We have a couple of big Hawaii travel notes to share today.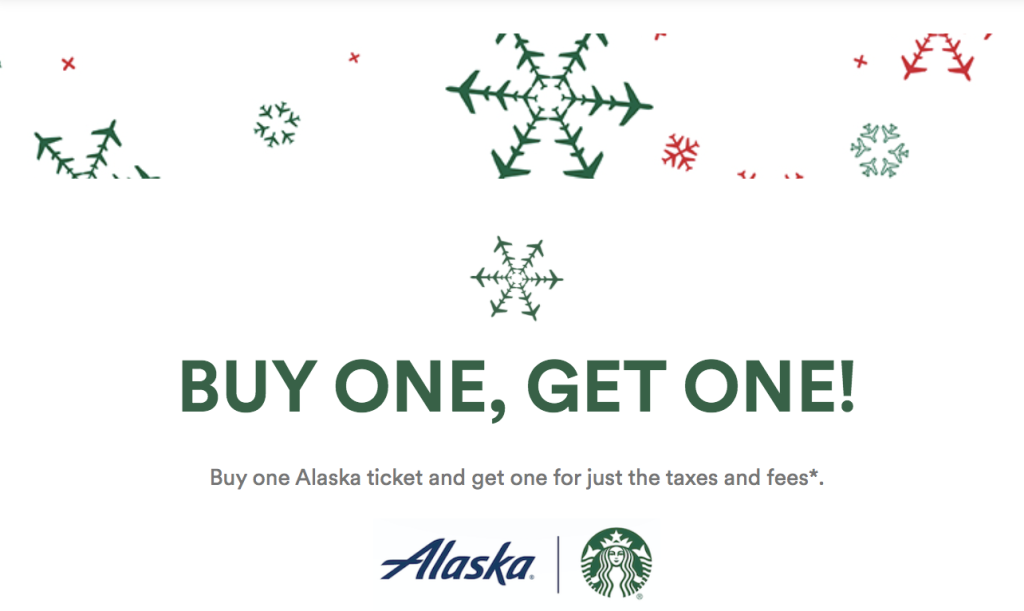 – Alaska Airlines just announced a Buy One, Get One sale, including flights to and from Hawaii! This deal allows you to buy one coach class Alaska ticket and you'll get another ticket for just the cost of taxes and fees. You'll need to use the discount code STARBUCKS and book by 11:59pm Pacific Time on December 7, 2021. Some restrictions apply. See this link for the details.
– For readers awaiting our 2021 Maui Christmas Guide, it's ready! We just released it today.
The post Alaska Airlines BOGO ticket sale + Our 2021 Maui Christmas guide has been released appeared first on Go Visit Hawaii.