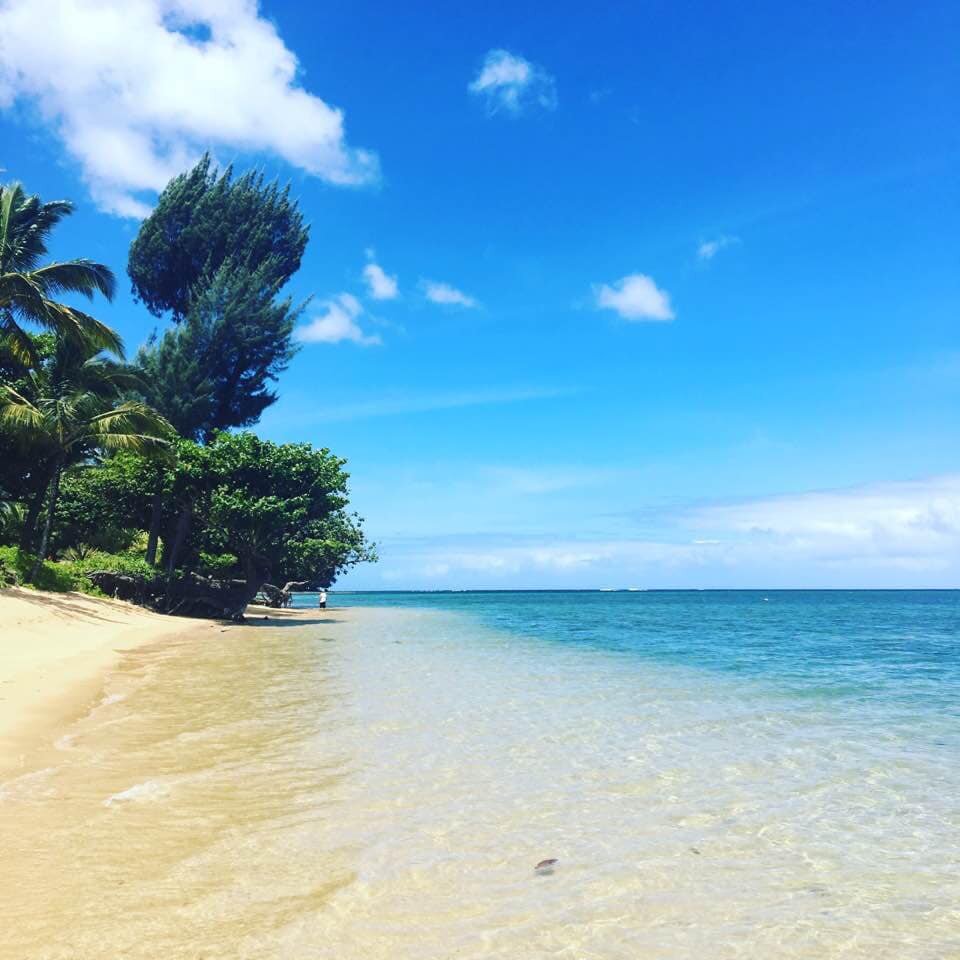 Mahalo to Carol Randles for this wonderful Aloha Friday Photo. Carol took this photo at Anini Beach on Kauai's northern shore. As you can see, it is a beautiful beach! Personally, we have only been to this beach a couple of times to enjoy the scenery only. 
Anini Beach Park offers quite a long sandy beach shoreline. The off-shore coral reef provides some protection from the strong surf. As there is no lifeguard station here, you may want to politely ask a local for safety before going in the water. Additionally, you can check the safety conditions for the nearby, north shore beaches monitored by Hawaii Beach Safety. Ocean conditions here tend to be much calmer in summer months.
Happy Aloha Friday!
The post Aloha Friday Photo: Anini Beach, Kauai appeared first on Go Visit Hawaii.