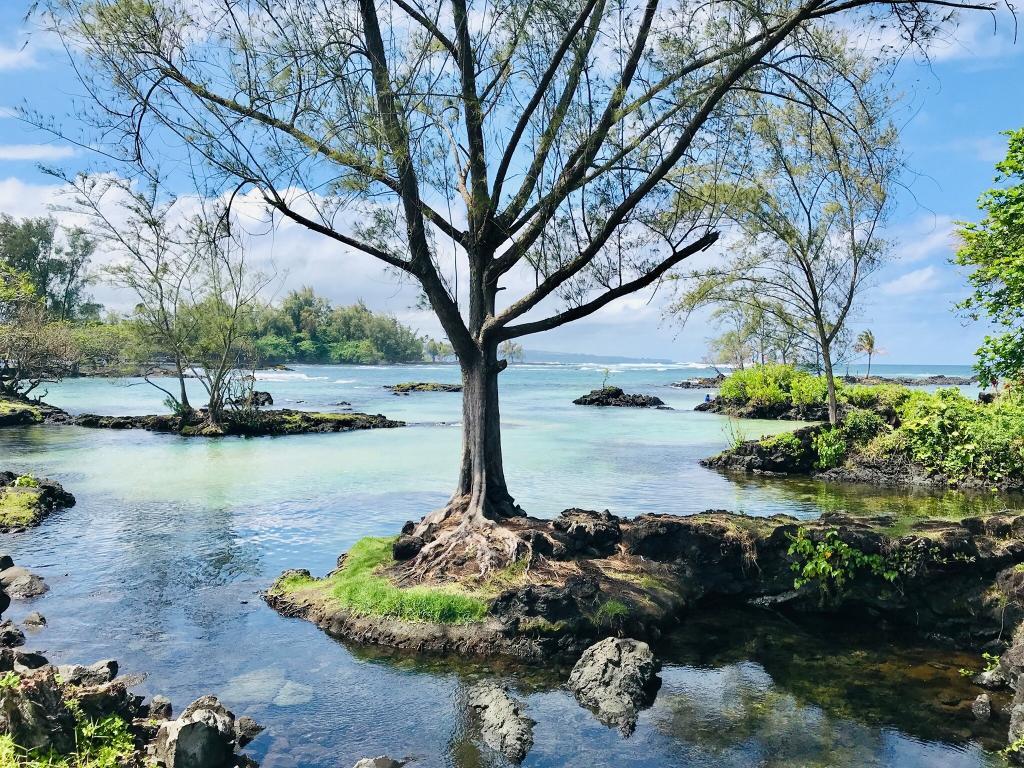 Mahalo to Mike Alarid for this stunning Aloha Friday Photo taken at Carlsmith Beach Park.
In addition to its tremendous beauty, Carlsmith Beach Park is known for being a good spot for swimming and snorkeling. Check this link for ocean conditions and safety before going out.
Carlsmith Beach Park is located off Kalaianole Street in the Hilo area on the east side of Hawaii's Big Island. Richardson Ocean Park, which is another gorgeous beach park, is located very nearby
Happy Aloha Friday!
The post Aloha Friday Photo: Carlsmith Beach on Hawaii, Big Island appeared first on Go Visit Hawaii.