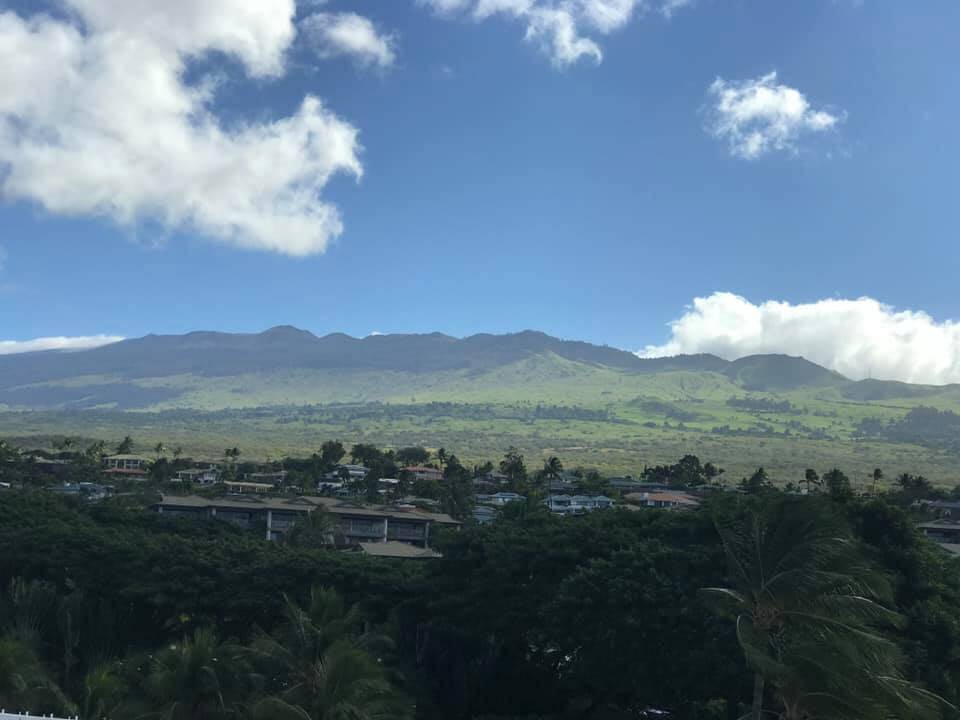 Mahalo to Tracey Clinton for sharing this Maui shot with us for Aloha Friday Photos.
Tracey's shot is of the dormant volcano Haleakala, which is a popular place to watch sunrise. Standing at just over 10,000 feet above sea level, Haleakala is Maui's tallest peak and the third highest peak in the state of Hawaii.
Not only is Haleakala tall, its width makes up the vast majority of land on the island. Take a look at the following map from the USGS that notes Haleakala. The island of Maui is mainly composed of Haleakala.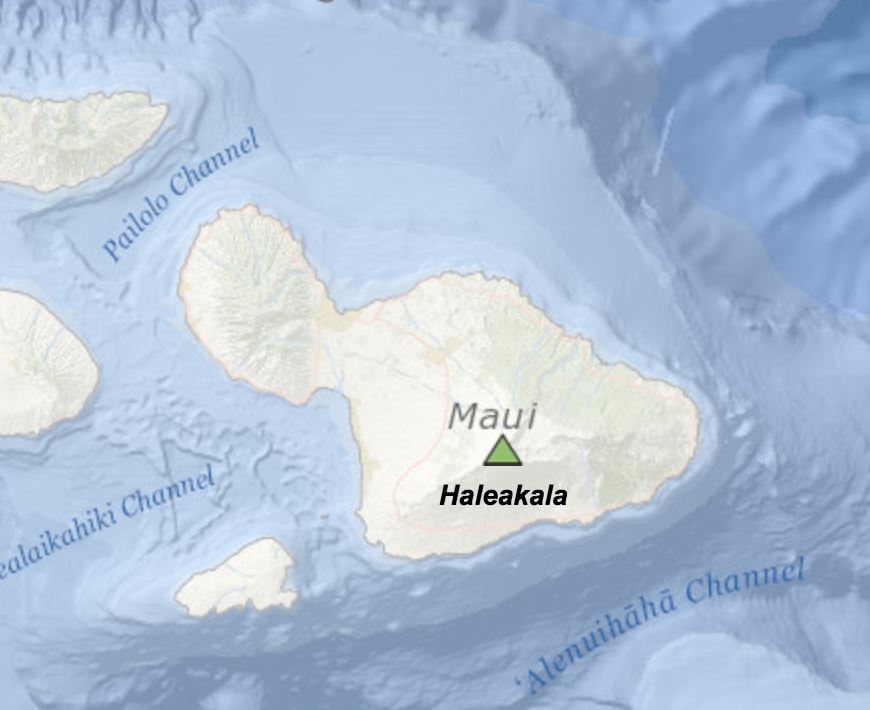 With Haleakala's great height and width, there are several different microclimates which creates a great variety of landscapes — varying from nearly barren at the summit to tropical rainforest on the northeast side. Nearly 10 years ago, we wrote an article contrasting two distinct sides of Haleakala. It's very fascinating to find these different environments in a relatively compact area.
Happy Aloha Friday!
The post Aloha Friday Photo: Haleakala, Maui appeared first on Go Visit Hawaii.