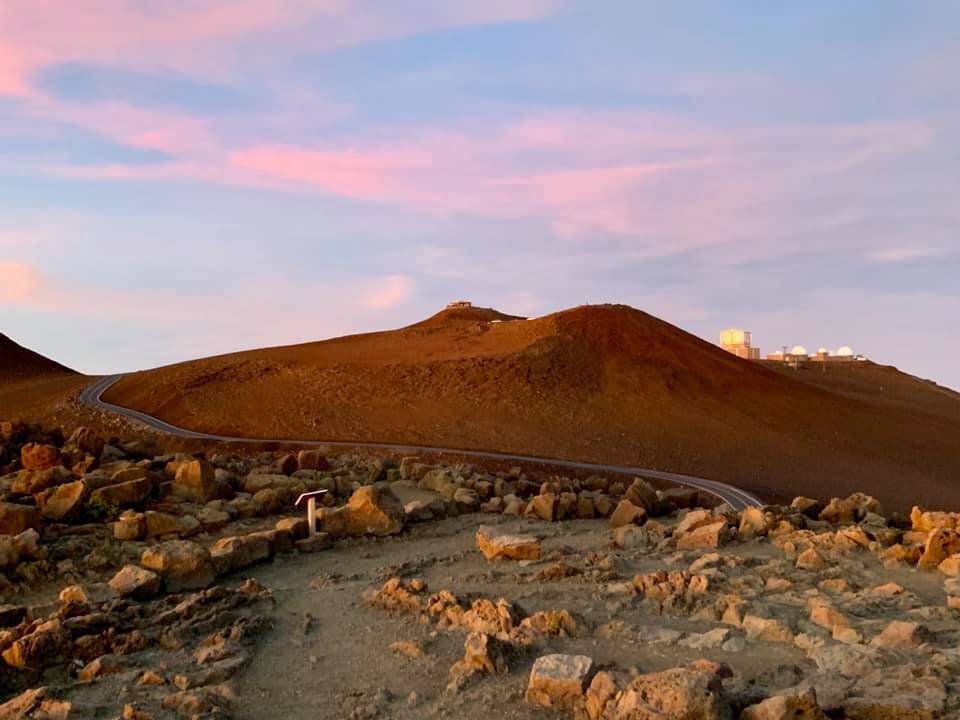 Mahalo to Linda Sanders for these two Aloha Friday Photos. She took these photos while visiting Maui's Haleakala summit in September 2019
It's a unique experience to witness sunrise at Haleakala. To go from darkness to dawn's early light followed by the sun rising over the crater summit to illuminate the moonscape-like surroundings — it's incredible.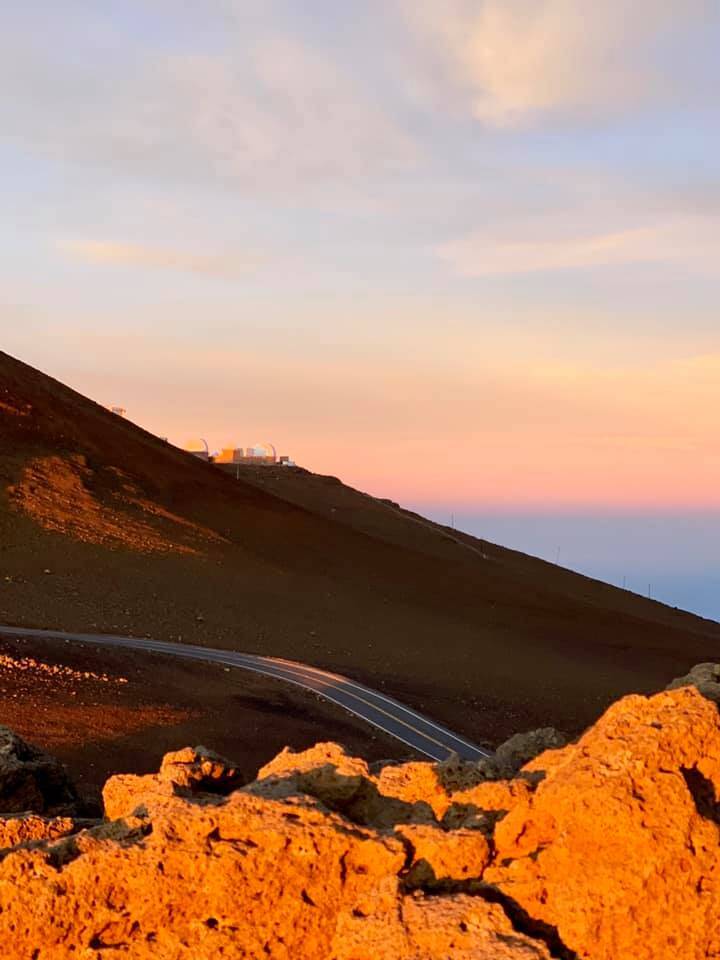 In Linda's second shot, you get a nice, close-up view the porous lava rocks. These stones are orange due to the high amount of iron that was in the lava eruption.
If you are planning to visit the summit of Haleakala as part of your Maui vacation itinerary, be sure to check out our tips for Haleakala sunrise.
Happy Aloha Friday!
The post Aloha Friday Photo: Haleakala Sunrise Shots appeared first on Go Visit Hawaii.