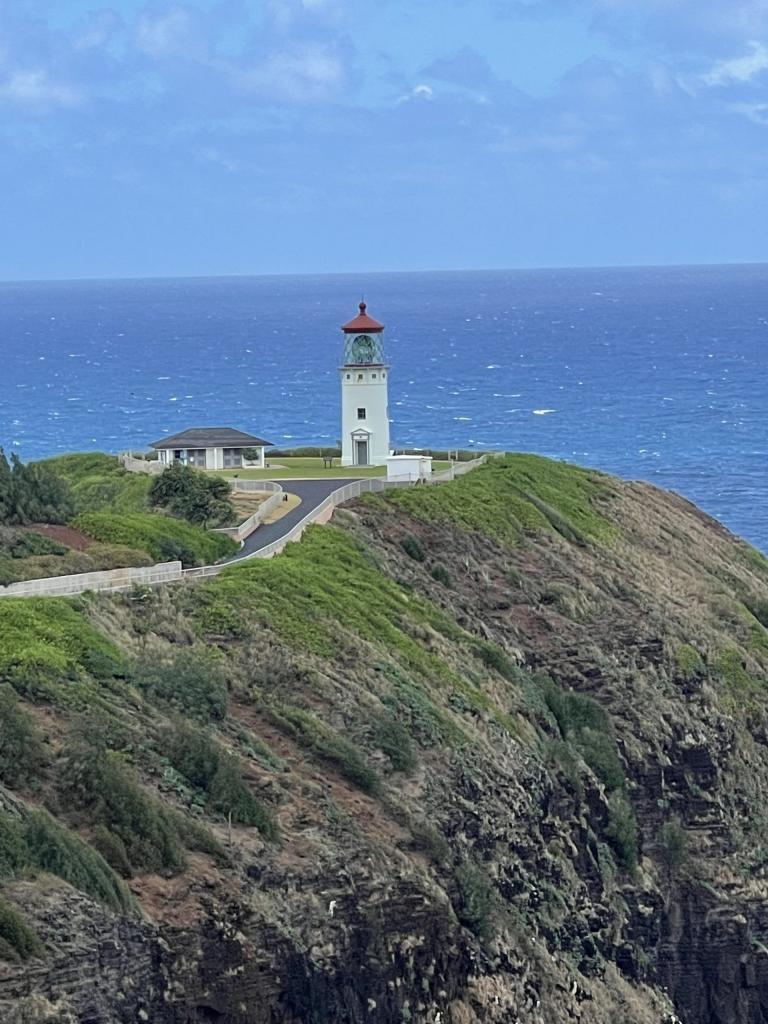 Mahalo to Stacy Babbitt from Everett, Washington for sharing this great Aloha Friday Photo with us.
Stacy took this shot at Kilauea Point National Wildlife Refuge while visiting Kauai last summer. The views of the cliffs, lighthouse and ocean are spectacular from this site.
All throughout the year, visitors can observe many birds soaring through the air and nesting as well. In winter months, this location offers a great vantage point to watch for humpback whales.
Happy Aloha Friday!
The post Aloha Friday Photo: Kilauea Point National Wildlife Refuge appeared first on Go Visit Hawaii.