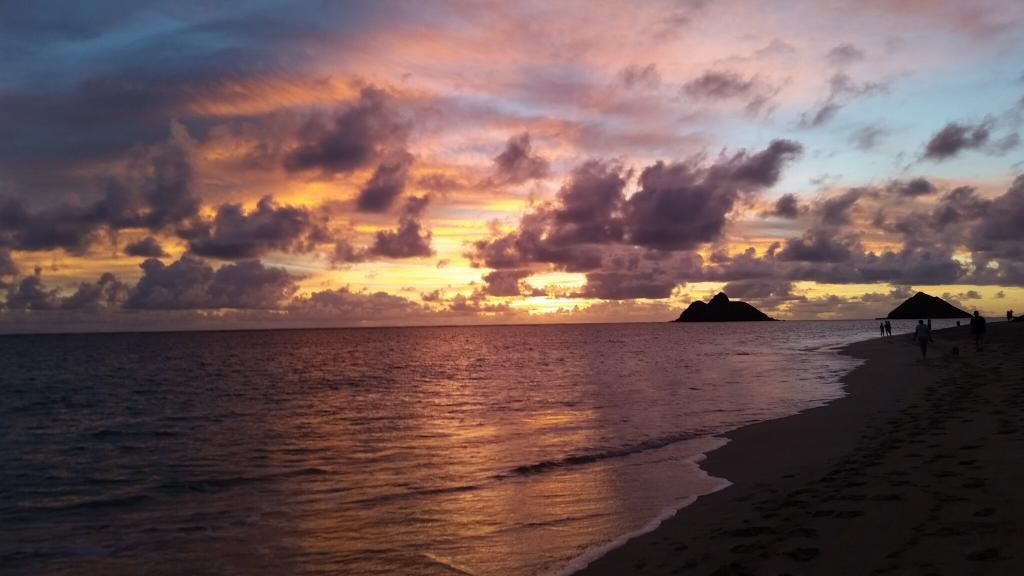 Mahalo to Irene Buggy who shared this lovely sunrise shot with us for Aloha Friday Photos. Irene tells us that this is her favorite picture from her Oahu vacation. It's a wonderful photo, indeed!
—
From all reports we've seen, it appears that the launch of Hawaii's new safe/pre-travel testing program was mostly a success. As with any new program being implemented on such a large scale, issues are to be expected. Here's a batch of news reports about the opening day:
KITV – Safe Travels Hawaii Program officially launches
KHON – Visitors face long lines, long wait times at airports on first day of pre-travel testing program
Star Advertiser: More than 8,000 out-of-state passengers fly into Hawaii on the first day they could test out of a travel quarantine
Star Advertiser: Hawaii or bust: A traveler's notebook as he successfully navigates Hawaii's pre-travel testing program
—
If you are planning a trip to Hawaii, we recommend you review the following official resources to guide you through the processes:
—
Happy Aloha Friday!
The post Aloha Friday Photo: Lanikai Beach at sunrise + Reports from launch of Hawaii's safe travels program appeared first on Go Visit Hawaii.