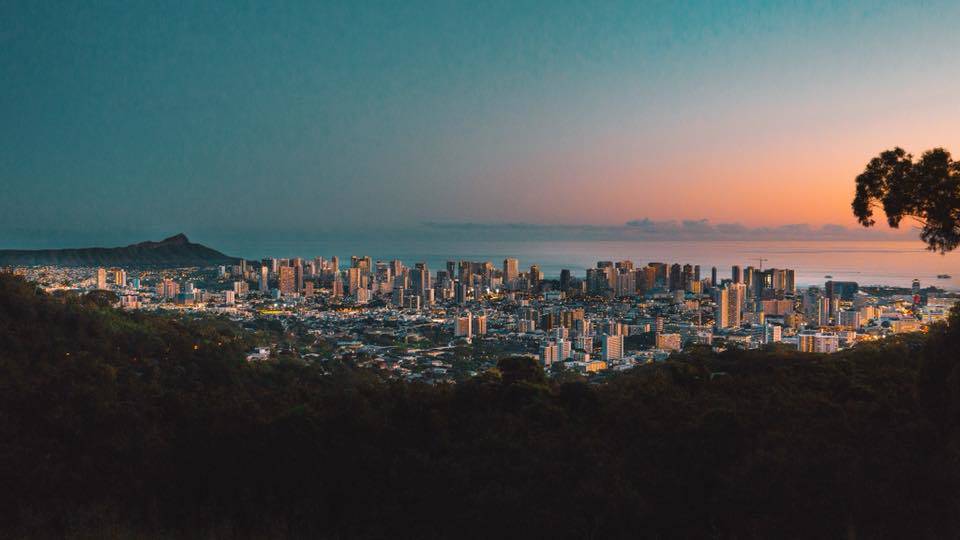 Mahalo to Vittorio Haley from London, UK for sharing this fantastic photo with us for Aloha Friday Photos. Here's what Vittorio tells us about this panoramic shot snapped back in April:
Just came back from my first time in Hawaii. While driving up the hills behind Honolulu, got a full view of the capital on a very clear sunset: one of the best evening lights I set my eyes on.
We believe this photo was take from Tantalus Drive, which is quite a scenic road.
What a lovely view and memory to end a Hawaii vacation!
Happy Aloha Friday!
The post Aloha Friday Photo: "Last night on Honolulu" appeared first on Go Visit Hawaii.