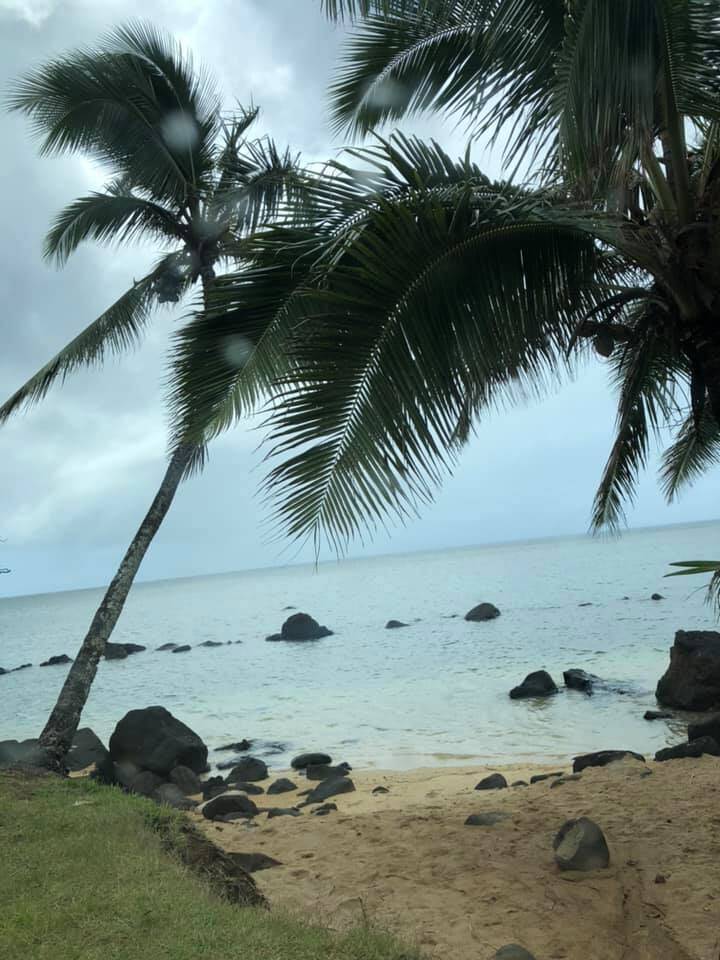 Mahalo to Lucky Borgens for this Aloha Friday Photo
Lucky told us that this photo was taken on Kauai in June 2019. Though Lucky didn't mention any specifics about the location, our guess is that it may have been taken at Lydgate Beach Park.
It appears that there are some raindrops on the camera lens. Those raindrops are a good reminder that even if your Hawaii vacation includes a bit of rain, you can still get out and enjoy the scenery. Of course rain is not ideal, but you don't have to let it ruin your plans. If you wear quick-drying clothes and shoes and are determined to have a positive attitude, a passing shower or rainy day won't bring you down. (If you'd like more on this topic of precipitation in Hawaii, see our article, Will it rain during my Hawaii vacation?)
Happy Aloha Friday!
The post Aloha Friday Photo: Lucky's Kauai Shot appeared first on Go Visit Hawaii.