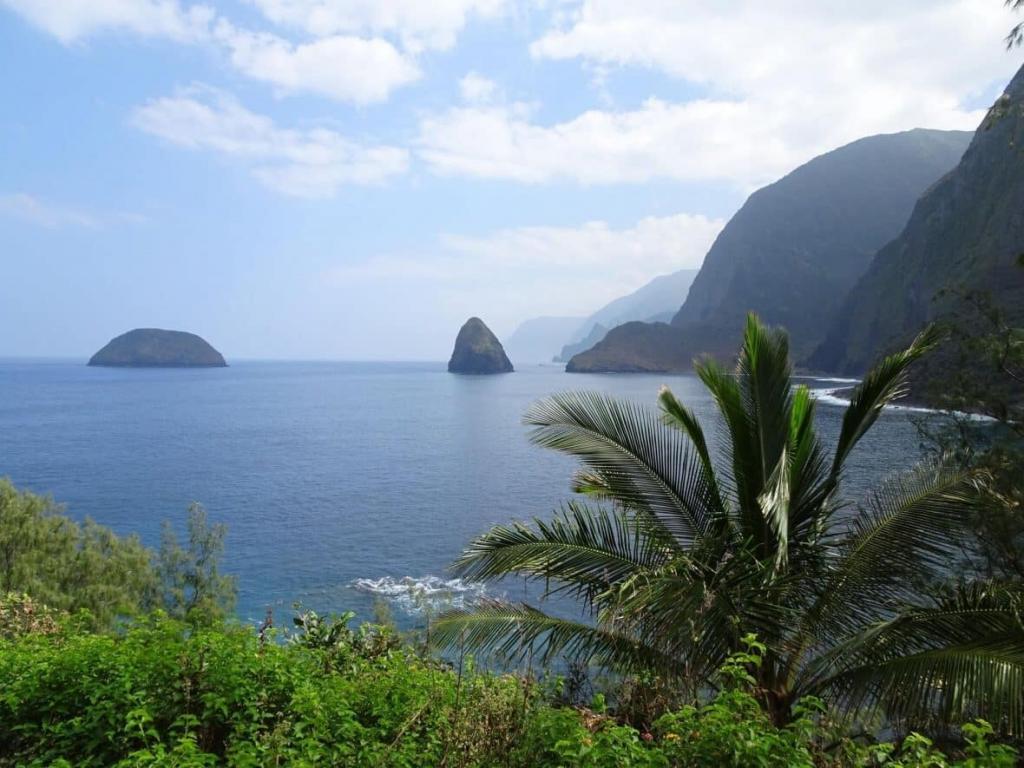 Mahalo to Carol Zilic from Illinois for sharing this beautiful shot with us for Aloha Friday Photos. Carol took this photo while taking a tour of Kalaupapa National Historical Park on the island of Molokai. Just as the photo depicts, this coastline is stunningly beautiful.
Because the mule and hiking trail on the pali is currently closed, the only way to visit this national park is by flying into this remote peninsula. Learn more about visiting Kalaupapa National Historical Park here.
—
We don't typically add notes onto Aloha Friday Photos, but we're making an exception as two tropical storms are headed in the vicinity of Hawaii. The first storm is forecast to track south of the Hawaiian Islands. The other one is too far out to make an accurate prediction. The Hawaii Tourism Authority created a storm watch page to inform visitors. For additional information on hurricane season in the Aloha State, see our page of Hawaii hurricane FAQs.
—
Happy Aloha Friday and please stay safe!
The post Aloha Friday Photo: Molokai coast view from Kalaupapa appeared first on Go Visit Hawaii.