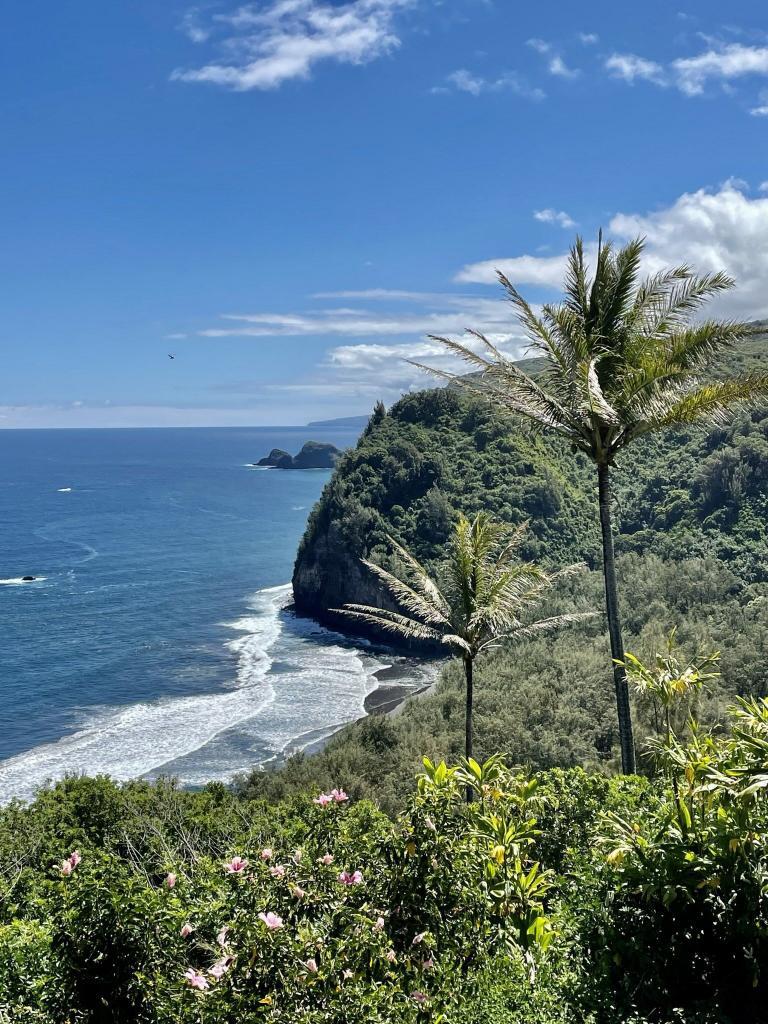 Mahalo to Eric Schmitz for sharing this amazing view with us for Aloha Friday Photos.
Eric took this shot of Pololu Valley during his recent visit to Hawaii (Big) Island.  As you can tell from this photo, the view here is magnificent! If you would like to see this view for yourself, you might find our scenic drive guide of the north Kohala coast to be helpful.
When Eric shared this photo with me on twitter, I asked if he had a nice trip. His response was, "We had a great time! They are extremely understaffed in many areas. We expected it. Just have to roll with it." That's very good advice! By and large, staffing levels at restaurants, hotels, tours, etc. are not back to pre-pandemic levels all while visitor numbers are growing. If you have a trip to Hawaii planned in the near future, it might be a good idea to pack some extra patience.
Happy Aloha Friday!
The post Aloha Friday Photo: Pololu Valley on Hawaii Island appeared first on Go Visit Hawaii.