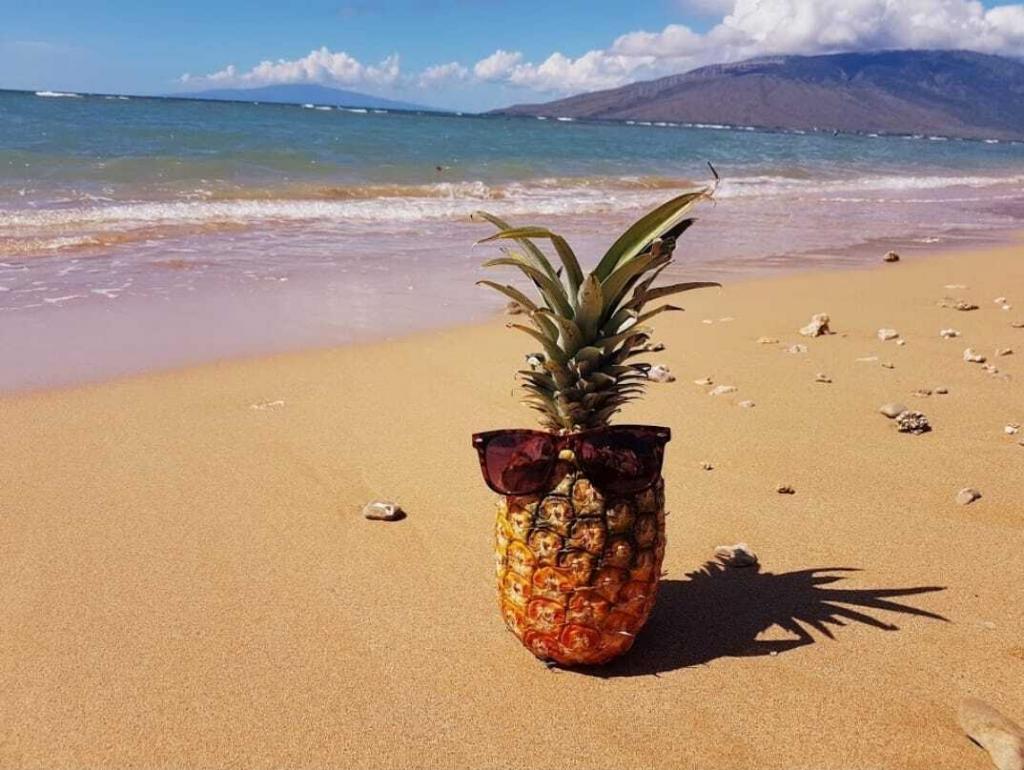 Mahalo to Nikki Bushell for this super fun Aloha Friday Photo!
Nikki's shot inspired us to have some "pun in the sun" with some silly puns. Here's what we've got:
Don't throw shade at this pineapple. He's socially distancing on the beach.
Wave hello to my little prickly friend.
What other puns would you add?
Happy Aloha Friday!
The post Aloha Friday Photo: Pun in the sun 🙂 appeared first on Go Visit Hawaii.