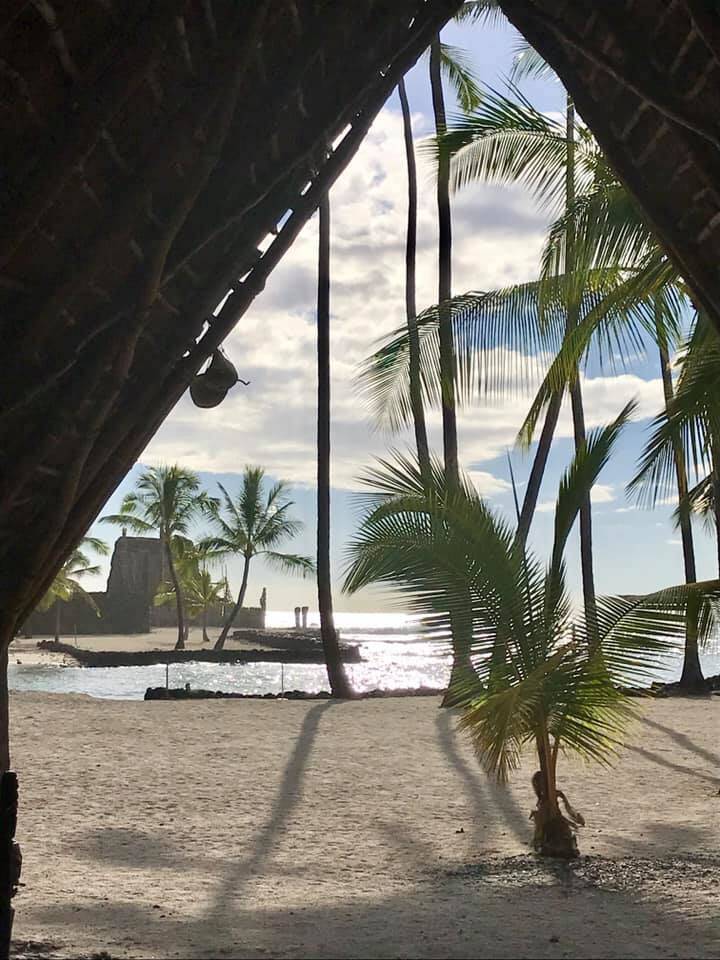 Mahalo to Susan Cameron for this nicely composed Aloha Friday Photo.
Susan took this shot while visiting Pu'uhonua O Hōnaunau National Historical Park in June 2019. This national park is one we highly recommend you include in your Hawaii (Big) Island vacation itinerary to learn about ancient Hawaiian culture.
The full Hawaiian name of this site is challenging for most visitors to pronounce, so many refer to it simply as the place of refuge. In general, a pu'uhonua is a place of refuge in ancient Hawaiian society. If a person broke a kapu (law,) they could seek forgiveness and refuge in a pu'uhonua.
Not only is Pu'uhonua O Honaunau culturally significant, it's tremendously scenic as well. Check out a selection of photos we took during one of our repeat visits.
Happy Aloha Friday!
The post Aloha Friday Photo: Pu'uhonua O Honaunau National Historical Park appeared first on Go Visit Hawaii.