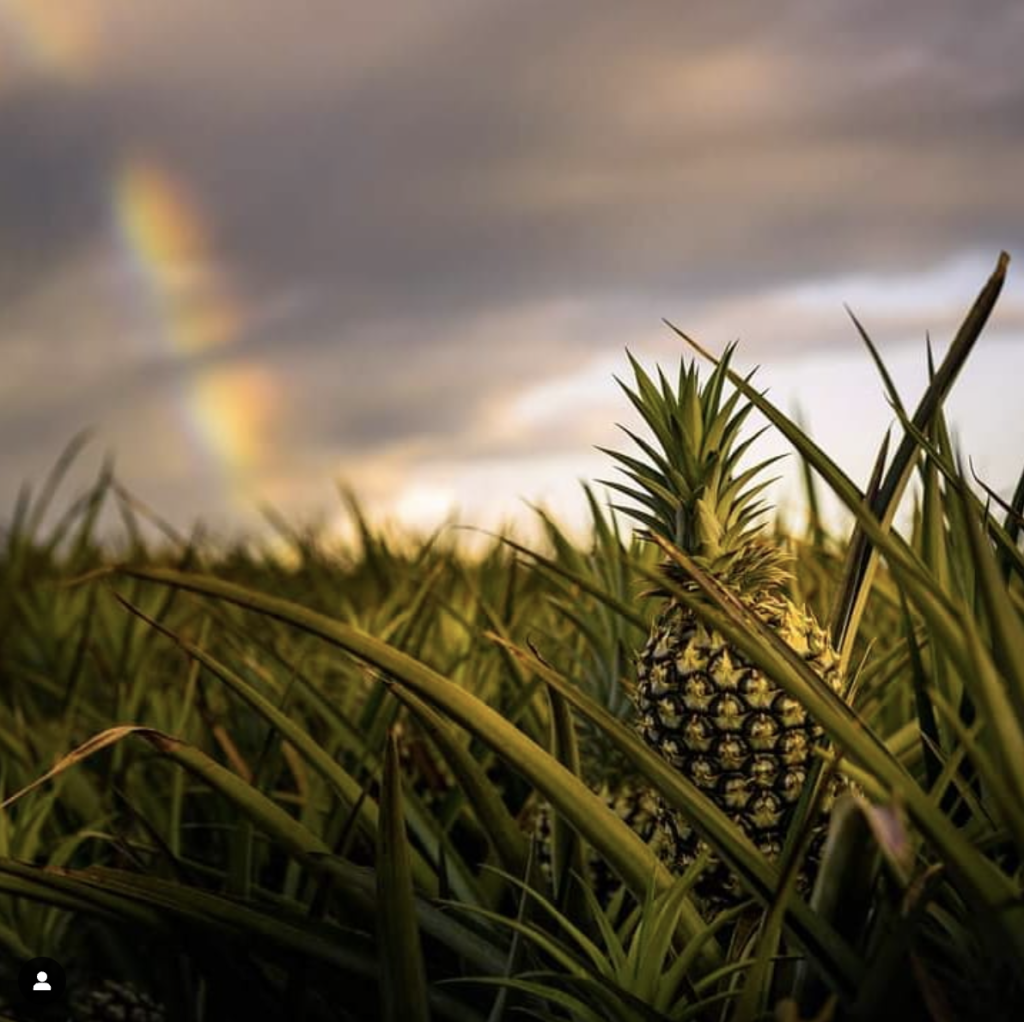 Mahalo to Justin for sharing this very unique Oahu photo with us for Aloha Friday Photos.
Justin posts fantastic photos from Hawaii and his travels on his instagram account, treak9. He originally shared his photo on instagram and tagged it with #govisithawaii, which is how we found it. From his instagram post, here's what he published:
"When life gives you lemons, sell them and buy a pineapple." – David Turney
As I went out searching for a good composition and just the right pineapple, a nice little rainbow appeared so that made my decision a little easier to try and capture the scene before it disappeared. Super happy with how this one turned out and then got a nice sunset to follow.
What a great capture!
Happy Aloha Friday!
—
Follow us on instagram – instagram.com/govisithawaii and tag your Hawaii photos with #govisithawaii for a chance to be featured on a future Aloha Friday Photo.
The post Aloha Friday Photo: Rainbow over the pineapple patch appeared first on Go Visit Hawaii.