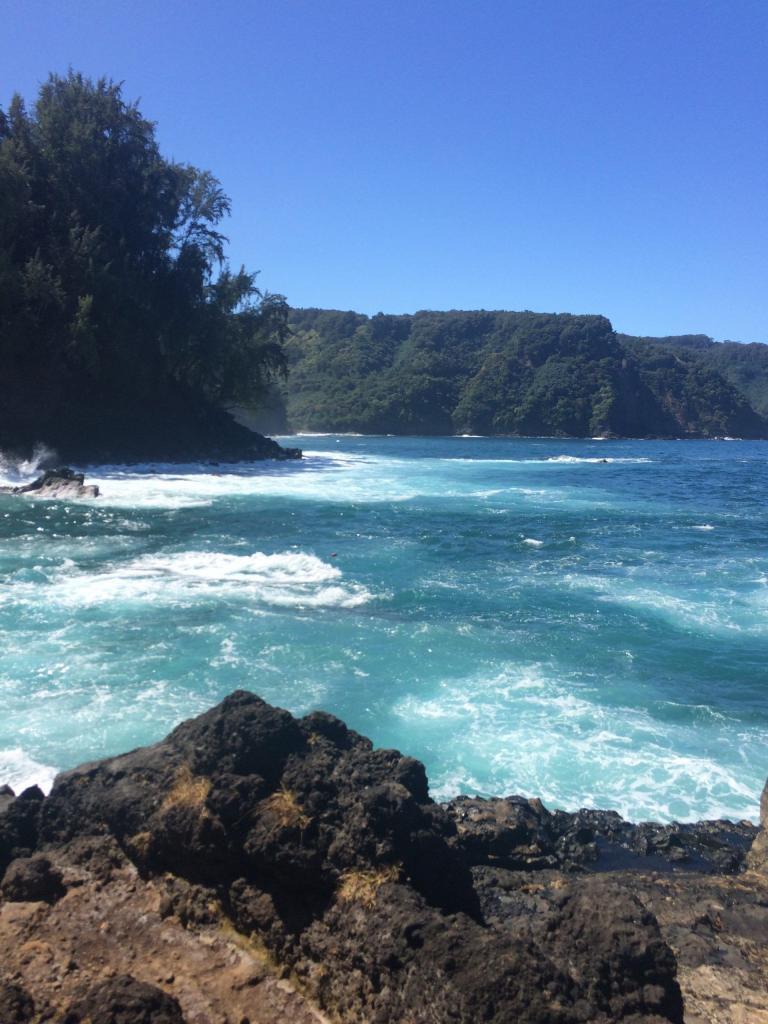 Mahalo to Melanie from Connecticut for sharing this great shot for Aloha Friday Photos.
This photo was taken at a spot off the road to Hana. If you look at the cliff in the foreground, you can see a gap in the trees. That's where the Hana Highway carves its path into the cliffside.
Though Melanie didn't mention the exact location where she took this photo, we suspect it is that it was taken off Keanae Road which leads to the end of the stunning Keanae Peninsula.
Happy Aloha Friday!
The post Aloha Friday Photo: Rugged Hana Coastline appeared first on Go Visit Hawaii.