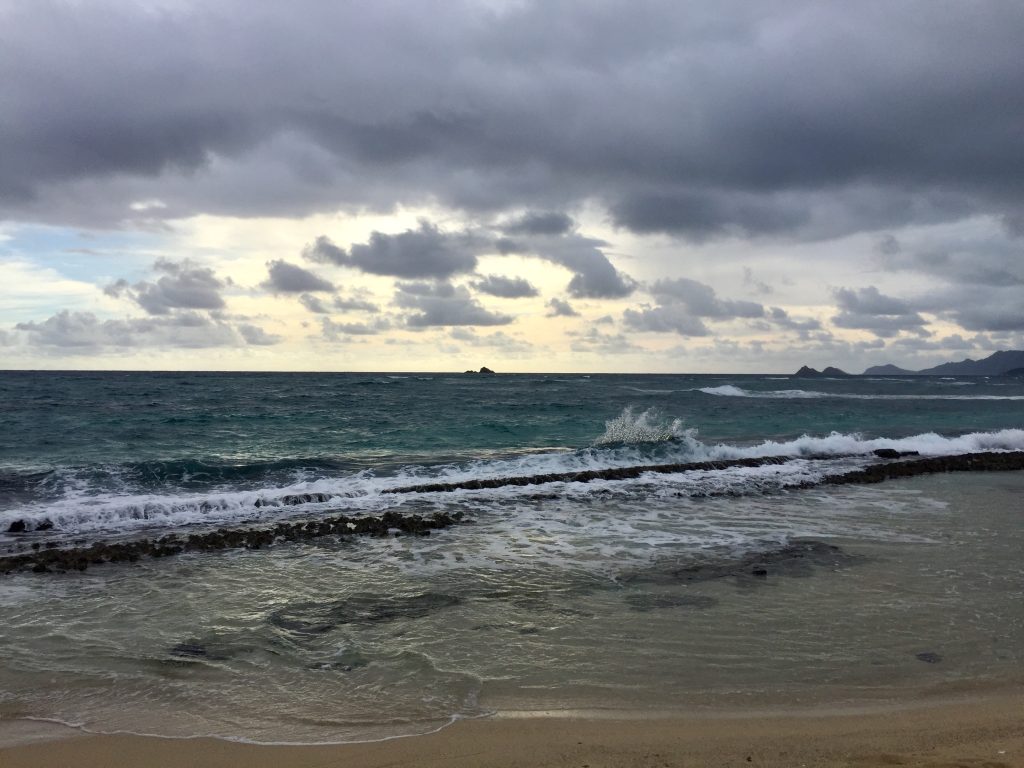 Mahalo to Dina Dillon from Seguin, Texas for sharing this nice Aloha Friday Photo. Dina tells us this about her shot:
"I took this photo in Oahu, on the Kaneohe Marine Base beach. Timing was everything!!
"I was there to do beach clean up with the Young Marines youth program to attend the 78th Pearl Harbor Anniversary, every year our program attends and helps at the parade, cleans beaches, lays a wreath at the Punchbowl and enjoy some of the sights on the island."
Mahalo to Dina for volunteering her time to such worthy efforts!
Happy Aloha Friday!
The post Aloha Friday Photo: Splash! appeared first on Go Visit Hawaii.