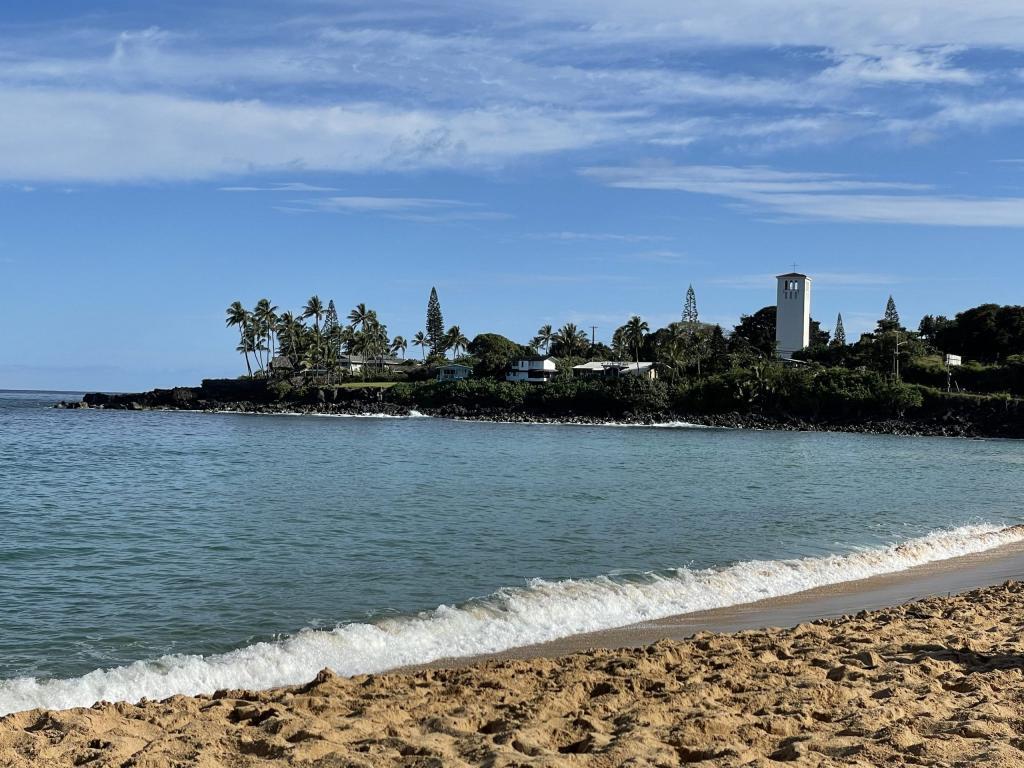 Mahalo to Mara Barnhart for sharing this nice shot for Aloha Friday Photos. Mara took this shot at Waimea Bay on the North Shore of Oahu back in April 2021.
On the April day that this photo was taken, the bay looks very peaceful without strong waves crashing to the shore. This calm scene is in contrast to the winter surf where waves can reach 30 feet or more and when only the most expert surfers and lifeguards should dip their toes in the water. In fact, we just checked the Hawaii Beach Safety website for Waimea Bay and it's showing "extreme hazard" for today with 18 to 22-foot waves forecast.
Though it always seems like summer in Hawaii, there are some seasonal marvels like the big winter ocean swells. No matter when you visit, we always recommend you check ocean safety conditions.
Happy Aloha Friday!
The post Aloha Friday Photo: Waimea Bay appeared first on Go Visit Hawaii.