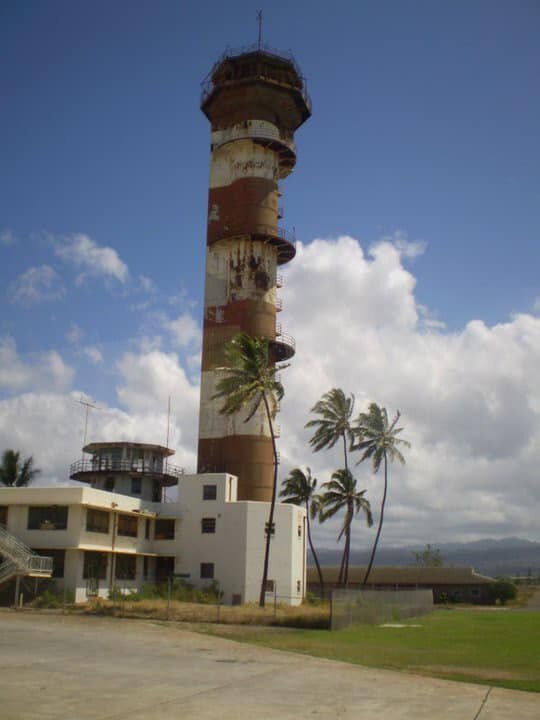 Mahalo to Naoma McNeal for sharing this Aloha Friday Photo with us.
Naoma's photo is of Ford Island Control Tower at the Pearl Harbor Aviation Museum on Oahu. This air traffic control tower has been called "a silent witness to the December 7, 1941 attack an Pearl Harbor." If only the tower could speak, what stories it could tell!
Naoma didn't mention when the photo was taken, but it must have been quite a few years ago as the this historic tower has been restored to a much better condition over the years as you can see from the following photo we took while visiting the Pearl Harbor Aviation Museum in 2018.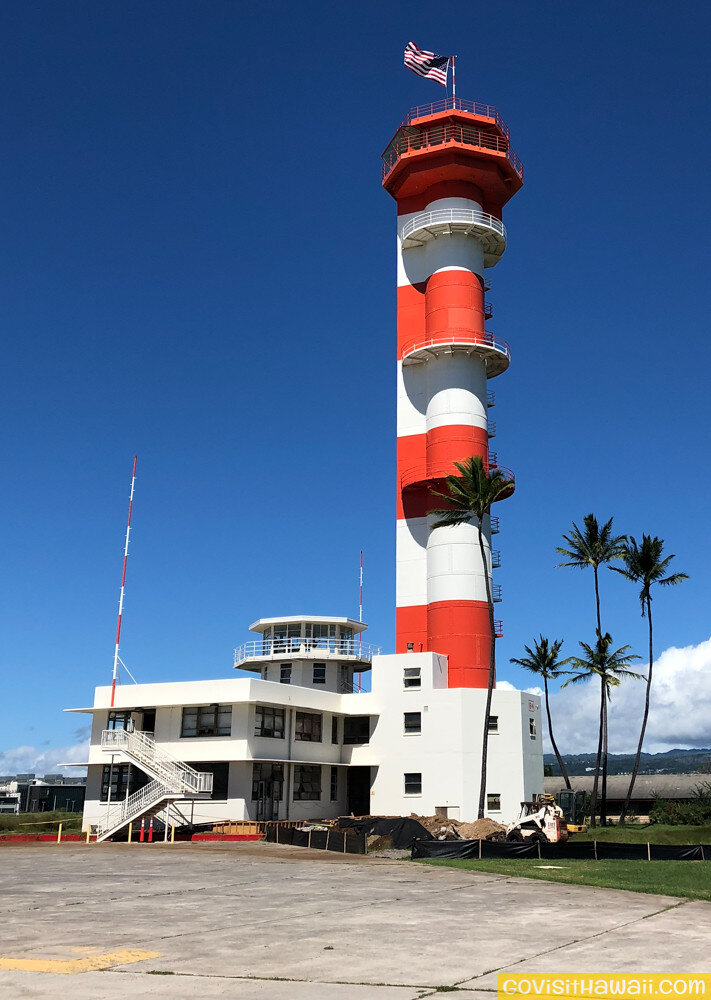 We chose Naoma's photo to feature this particular Friday as today starts Memorial Day weekend. It seems a fitting photo to remember the service and sacrifices of those who have served our country.
Coincidentally, Ford Island Control Tower open for guided tours starting this Memorial Day, May 30, 2022. The brand new tour provides 360-degree views of Pearl Harbor aviation battlefield as well as the history of the tower itself. Separate tickets are required for the Top of the Tower Tour and the Pearl Harbor Aviation Museum.
If you will be visiting Oahu this weekend, check out some meaningful things to do to honor the intent of the day in our Oahu Memorial Day Events Guide.
The post Aloha Friday Photos: Historic Ford Island Control Tower appeared first on Go Visit Hawaii.