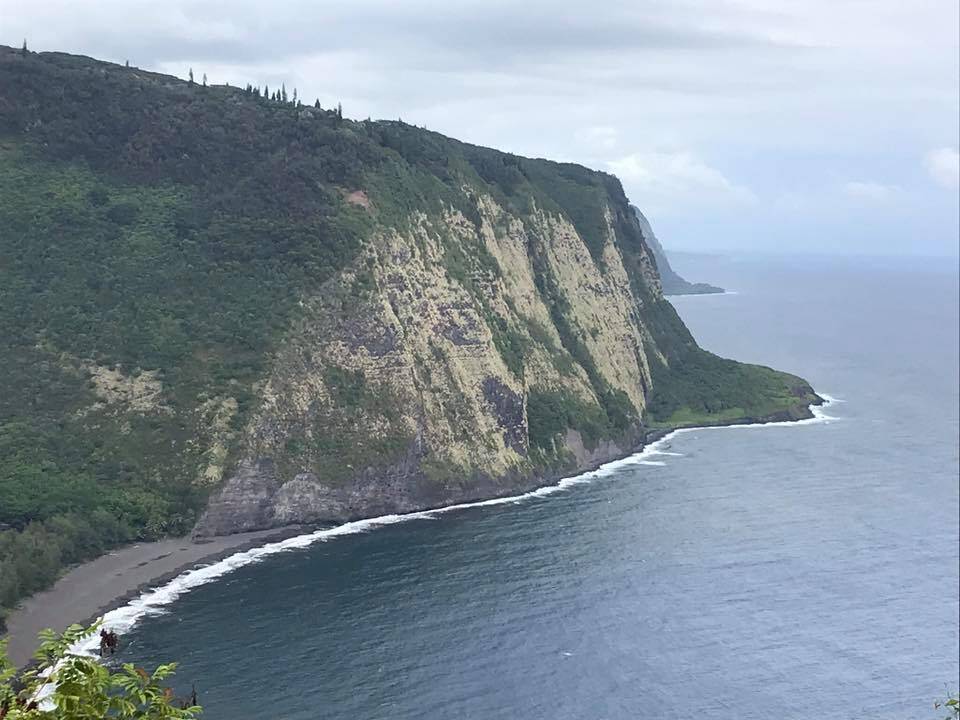 Mahalo to Kay Landry for sharing this nice shot of Waipio Valley with is for Aloha Friday Photos.
This valley and surrounding coastline sure is stunning to see. If you're headed to the Hawaii, the Big Island, don't miss it. Check out our article about Waipio Valley with suggestions for how to safely explore the valley.
Happy Aloha Friday!
The post Aloha Friday Photos: Waipio Valley on Hawaii (Big) Island appeared first on Go Visit Hawaii.