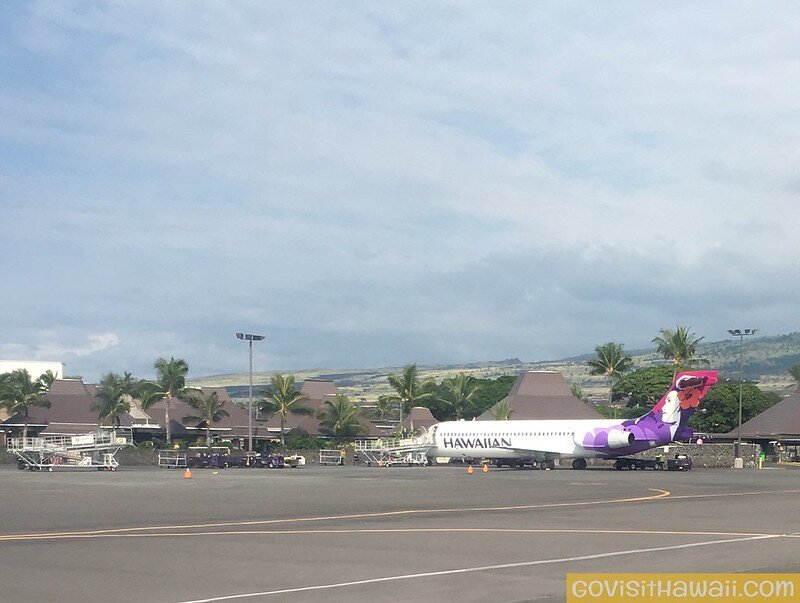 At the moment, travelers to Hawaii are permitted to bypass a five-day quarantine period if they provide proof of being fully vaccinated with the one (J&J) or two-dose (Pfizer, Moderna) COVID vaccines. That may be changing and we're keeping a close eye on what Hawaii leaders are saying about potential changes to the Safe Travels Hawaii program.
Both the governor and lieutenant governor have indicated that the revisions are very much under consideration. In an interview with the Honolulu Star-Advertiser yesterday, Lt. Gov. Green said he thinks the program will the changing. He is pushing for the options of either providing proof of a booster or proof of a negative COVID test.
In terms of the timeframe for when changes may be implemented, Governor Ige has indicated that he aims to provide a two-week notice. In yesterday's interview, Green says he thinks changes could come as soon as the beginning of February, but more likely in mid February.
You can watch the Honolulu Star-Advertiser interview with Green at this link. He speaks about possible changes to the Safe Travels Hawaii program starting around the 16-minute mark. Additionally, KHON2 published an interview with Sheri Kajiwari, Hawaii Safe Travels Administrator, that may also be helpful in understanding where Hawaii may be headed.
The post Are booster requirements looming for Hawaii Safe Travels program? appeared first on Go Visit Hawaii.