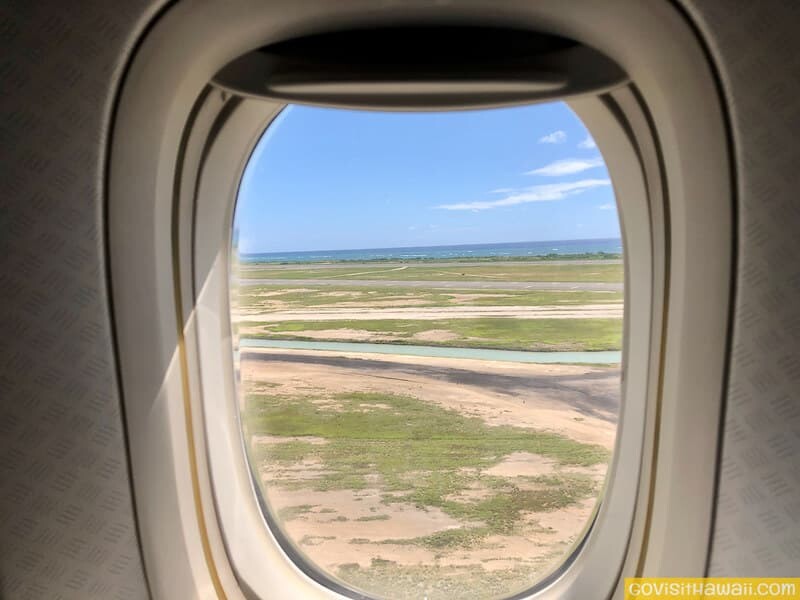 Well, if the first Hawaii deals of the year are any indication, 2020 is going to be a great year! Hawaiian Airlines has some of their best flight deals we've seen in quite some time! Here's a screenshot from Hawaiian Airlines of the fares.

The cheapest fares, in the main cabin basic category, are priced as low as $258 roundtrip!  As you can see, you can save an average of around $60 roundtrip with a main cabin basic fare. The biggest difference between the two fares of main cabin and main cabin basic is that with a regular main cabin fare, you can choose your seats and you'll be able to board the plane before passengers booked on a main cabin basic fare. Here's a screenshot from Hawaiian Airlines comparing the two options.
You must book by January 6, 2020 for travel dates between January 20 and March 19, 2020. Some other restrictions apply and vary per route.
Inter-island fares are also on sale starting at $39 one-way! Those fares must also be booked by January 6, 2020 with travel dates on Mondays through Thursdays only between February 3 and May 14, 2020.
For more information and to check fares, see this link to Hawaiian Airlines.
The post Big Hawaiian Airlines flight sale to start 2020 appeared first on Go Visit Hawaii.