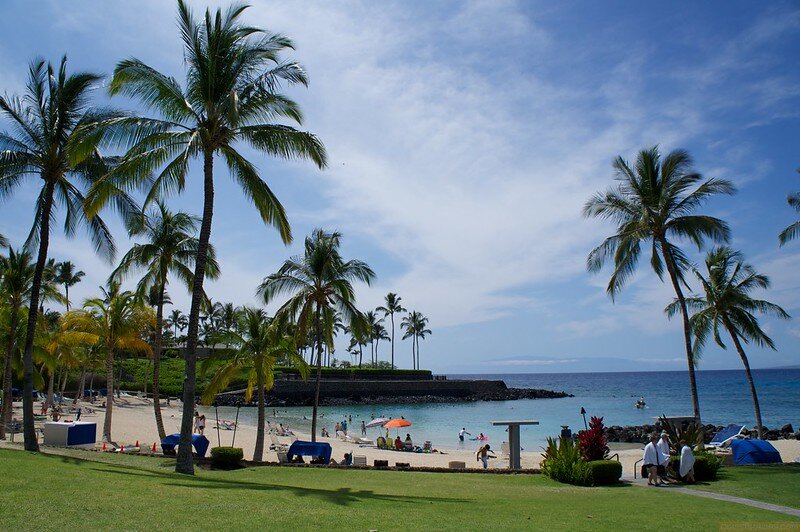 The Hawaii Safe Travels program, which requires either proof of vaccination or a negative test in order to avoid a five-day quarantine, may be coming to a close in April. According to recent Hawaii network news reports (HNN and KHON), the program has been mainly funded at the federal level and those funds are due to finish by April 1, 2022.
Of course there are many unknowns about what the immediate future might bring. Will infection rates be low? Will hospitals be stable? Are there potential new variants? If needed, could new federal funds be allocated and/or could Hawaii find funds for the program? There are plenty of questions. With the end of federal funding being less than two months away, much could happen between now and then.
Hawaii COVID cases and hospitalizations are trending downward, which is great news. With lower infection rates, we're no longer seeing officials pushing for a booster requirement to deem someone as fully vaccinated.
If Hawaii drops the Safe Travels program, would you be more or less likely to plan a trip to the Aloha State?
The post Could the Hawaii Safe Travels program come to a close by April 2022? appeared first on Go Visit Hawaii.