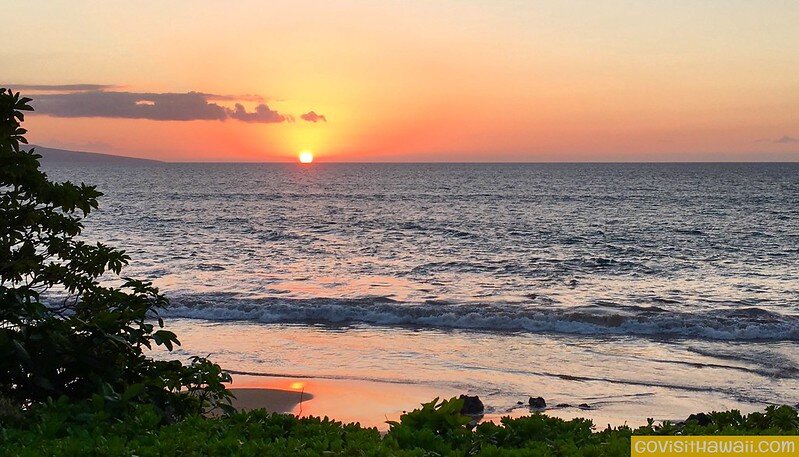 Hawaiian Airlines is encouraging visitors to travel to Maui with fares starting at $82 one-way, which is $164 round-trip.
Here's a sampling of one-way fares:
Los Angeles to Maui (OGG) – $82

($164 round-trip)

Seattle to Maui (OGG) – $94

($188 round-trip)

Phoenix to Maui (OGG) – $212

($424 round-trip)

New York (JFK) to Maui (OGG) – $265

($530 round-trip)
Check their website for additional fares. Note that there's a lot of fine print about the fares on that page.
—
It is safe to travel to Maui
With the exception of Lahaina and some other small pockets of fires, much of Maui remains pristine and untouched by the fires. It is completely safe to travel to Maui.
Only a relatively small area of Maui — West Maui — is closed to visitors
Lahaina and West Maui are the only places where visitors are asked to keep away. All other areas of Maui are open and welcoming visitors.
Maui's famous Road to Hana, the summit of Haleakala, Iao Valley, snorkel tours and many more activities and attractions are open. See our revised Maui vacation itinerary for ideas of what you can still see and do.
The Maui economy needs help
From what we've heard many tourist cancelled their plans to visit Maui. As such, we've heard of workers' hours are being cut back and there are threats of layoffs.
A delicate time
Obviously the loss of Lahaina is tremendous. So, if you do travel to Maui, our advice is to travel with care and respect for the local people.
The post Flights to Maui starting at $82 one-way on Hawaiian Airlines appeared first on Go Visit Hawaii.