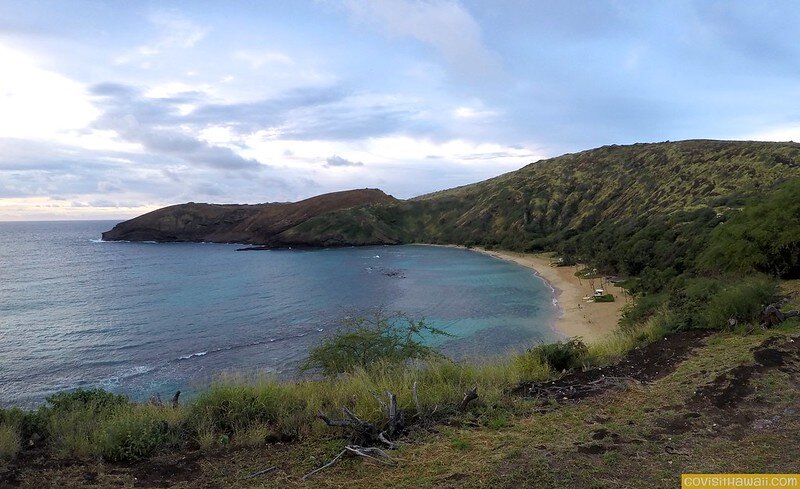 Hanauma Bay Marine Preserve is very, very picturesque. It's also Oahu's most sought-after snorkeling spot. To protect the bay, a reservation system was implemented in 2021. For more than a year, access to the bay was limited to visitors who had a reservation. We're happy to report that we've confirmed with the City and County of Honolulu that visitors may have access the Hanauma Bay Lookout without a reservation.
The photos of this article shows the view from the lookout area. It really is a beauty!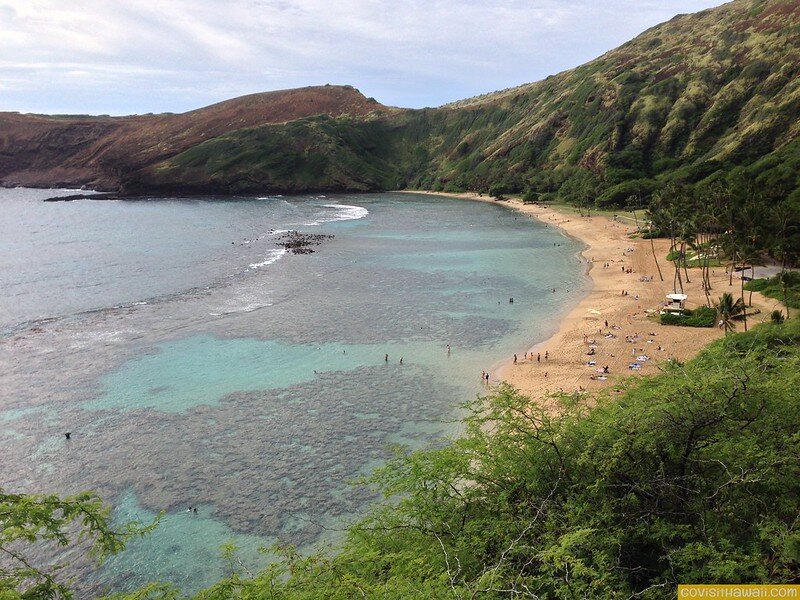 Visitors driving a rental car must pay to park in the Hanauma Bay parking lot. The cost is $3 for non-residents. If you happen to visit and leave within 15 minutes of your arrival, you may inquire about ask a refund.
Hanauma Bay is closed on Mondays and Tuesdays. On the days that the bay is open, the first entry is allowed at 6:45 a.m. and the last entry is at 1:30 p.m. See this link for their current policies.
The post Hanauma Bay Overlook is open for visitors to enjoy without a reservation appeared first on Go Visit Hawaii.