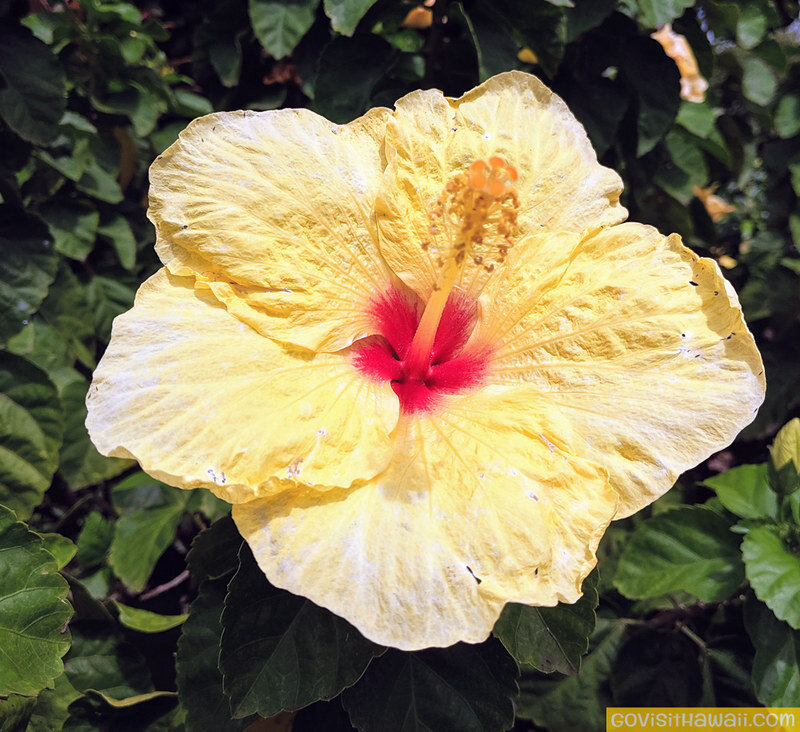 At the end of December 2021, COVID cases were on a sharp incline and Hawaii leaders were calling for changes to Hawaii's Safe Travels program requiring booster shots, if eligible, for the vaccine quarantine exemption. Since then, cases and hospitalizations peaked and are  trending downwards.
Yesterday, Hawaii's Governor Ige released a statement saying,
"Safe Travels Hawai'i program will remain unchanged at this time, and booster shots will not be required for "up-to-date" vaccination status for individuals traveling to Hawai'i."
For all the details on the Safe Travels Hawaii program, see hawaiicovid19.com/travel.
The post Hawaii governor says booster shots will NOT be added to Safe Travels Hawaii requirements appeared first on Go Visit Hawaii.