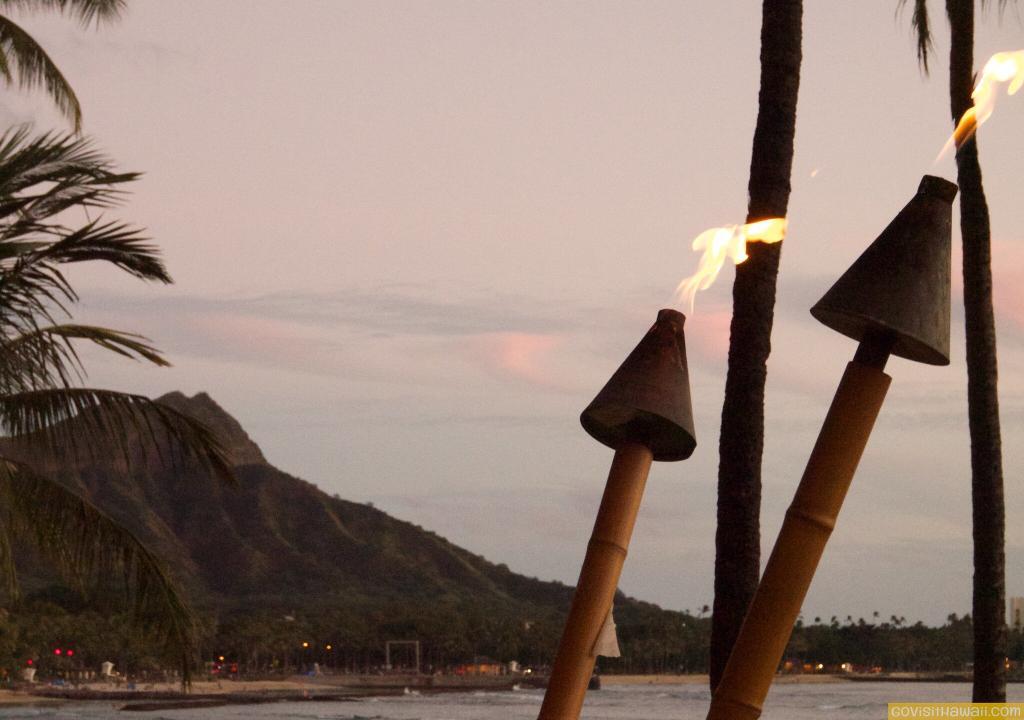 The journey to reopen Hawaii tourism to trans-Pacific travelers has been a long one already. Now, we're less than two weeks away from the start of the much-anticipated pre-travel testing plan and yet another roadblock is being proposed.
Are you sitting down?
The mayors of Kauai and Maui counties are pushing the following additions above and beyond the pre-travel testing for their counties:
Arriving visitors with proof of a negative pre-travel test go directly into quarantine for 72 hours.
No sooner than 72 hours after arrival, visitors may take a second test. The second test is proposed to be a rapid test.
If the second test is negative, the visitor is released from quarantine.
This concept is being called "two-step testing" and "sandwich testing."
The mayors of Kauai and Maui counties are the only ones that we've specifically heard saying they want this two-step testing plan. It's possible that the mayors of Hawaii (Big) Island and Oahu share a similar sentiment, but we've not heard them say that. In a Maui News article, Maui Mayor Victorino says, "Many of us mayors would prefer a second test, especially for trans-Pacific arrivals." If you'd like to hear Kauai and Maui mayors explain more about this sandwich-style testing, you can watch these video briefings:
Maui (Fast forward to about 19 minutes into the video for the sandwich testing part of the discussion.)
Each island is setting up its own restrictions and regulations regarding inter-island and trans-Pacific travelers. It's all becoming a tangled mess, quite frankly. It's going to be extremely difficult for travelers to figure out the different rules for the different islands in order to comply with them.
From the outside, it appears that there are power struggles going on between county and state-level leaders. It's not a good look. When the original announcement was made to open tourism with a pre-travel testing program, everyone was gung-ho and supportive of the plan. Here's a KHON segment titled County mayors agree pre-travel testing play key to resuming tourism.
So, here we are twelve days away from the start of the pre-travel testing program and once again uncertainty surrounds the plans.
Would you be willing to travel to Hawaii in the newly proposed circumstances?
The post Hawaii mayors urge negative pre-travel tested visitors undergo 72hr quarantine pending second test appeared first on Go Visit Hawaii.