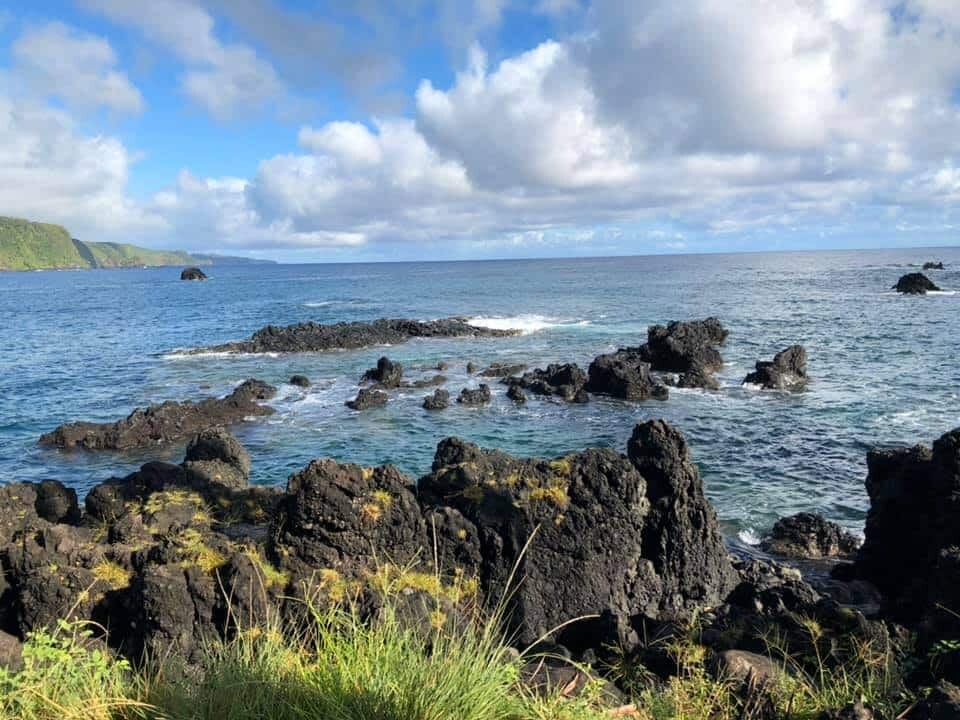 In a press conference on Thursday, June 24, 2021, Governor Ige announced that effective July 8, 2021, the State of Hawaii will eliminate its pre-travel testing/quarantine requirements for domestic travelers who have been full vaccinated in the United States.
Fully vaccinated travelers will need to upload their CDC issued vaccination card to Hawaii's Safe Travels account and have the card available to present to officials upon arrival in the state.
At our most recent check, the specifics of these upcoming changes are not yet published on the Hawaii's official site for COVID-related travel restrictions. We expect they'll update that site in the coming days.
Travelers who are unvaccinated will continue to be able to visit the state without quarantine by following the existing pre-travel COVID testing option. The pre-travel testing option is detailed at HawaiiCOVID19.com/travel.
—
Mahalo to Martine Gomez for sharing today's Aloha Friday Photo.
Martine's photo was taken at the exceptionally scenic Keanae peninsula off the road to Hana on Maui.
Happy Aloha Friday!
The post Hawaii to eliminate pre-travel testing/quarantine for vaccinated US travelers starting July 8, 2021 appeared first on Go Visit Hawaii.