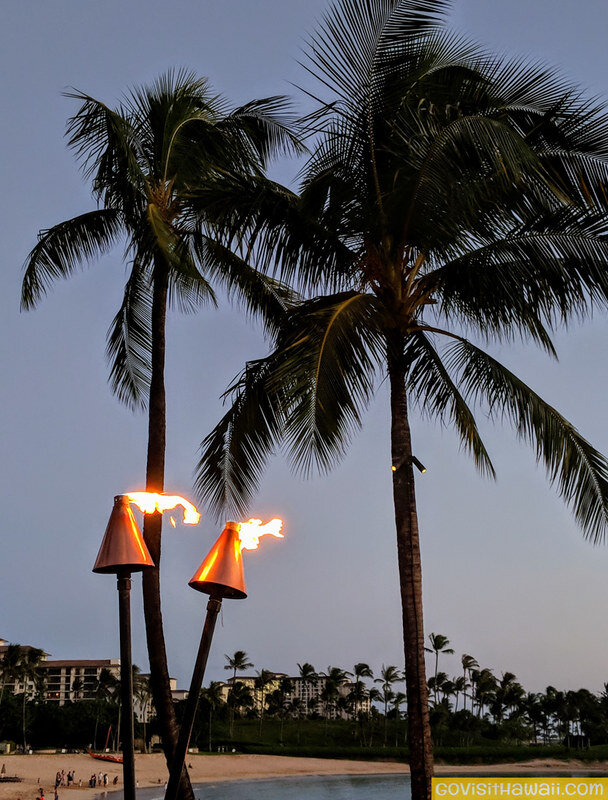 – Hawaiian Airlines has a flash sale on just for today, June 16, only.
Flights between islands are on sale for $45 one-way. Part of the small print says that the flights must be non-stop from Honolulu to Hilo, Kona, Lihue, or Kahului or from Kona to Kahului. Though the deal must be booked by June 16, valid travel dates are from September 15 through November 3.
Flights are on sale between Los Angeles and Honolulu for $81 one-way. The same travel dates as above apply with a further stipulation that travel must occur Monday, Tuesday, Wednesday or Thursday.
– Costco Travel has a fantastic Maui hotel and car deal at the newly renovated Ka'anapali Beach Hotel. See the deal here.
– Some folks are wondering when Hawaii's indoor mask mandate will be dropped. The governor has stated that will happen when Hawaii reaches a benchmark of 70% of the population vaccinated. Additionally, travel restrictions will be dropped as well. Currently, the state has reached 55% fully vaccinated. The governor estimates that the state might reach 70% by the end of the summer.
The post Hawaii travel deals: June 16, 2021 appeared first on Go Visit Hawaii.