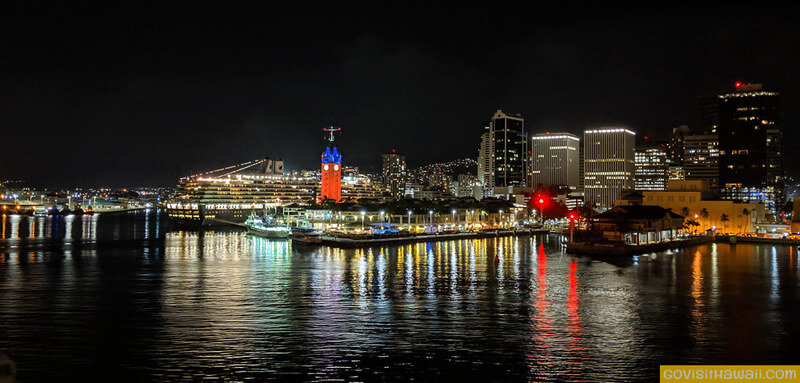 – Kauai rejoined the state of Hawaii's Safe Travels program on Monday. A second test after arriving on Kauai is not mandatory, but it is encouraged. Visitors who voluntarily take a second COVID-19 test 72 hours after arrival will receive a Kokua Kauai Card for special discounts and deals on the island.
– Despite some leaders' optimism to allow an option for vaccinated travelers to bypass pre-travel testing, Governor Ige has indicated that there's not immediate plans for implementation. The governor would like a national vaccine database to be in place along with a method for digital vaccine verification. That could possibly take months. For more insights, see this Maui News article.
– Per this KHON segment, Norwegian Cruise Line is in discussions to possibly resume their Pride of America cruise around the Hawaiian Islands starting in July. This plan has not yet been approved.
– Kaanapali Beach Hotel is in the process of a $65 million renovation. This peek at their new rooms reveals an impressive new design. It's a major improvement over their previous decor. It's unclear when the renovations will be complete, but we did see a construction advisory through April 15, 2021.
The post Hawaii travel news: April 7, 2021 appeared first on Go Visit Hawaii.