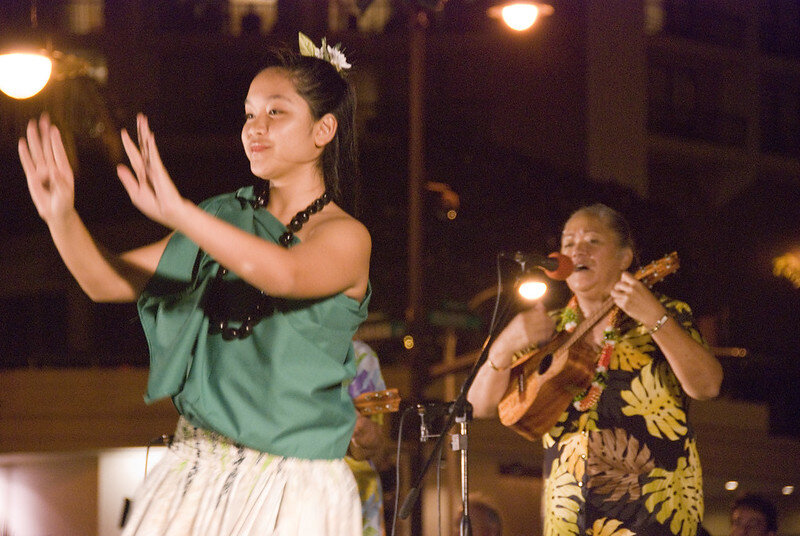 – The Waikiki Beach hula show at Kuhio Beach Park is adding Wednesday evening performances in addition to the Saturday evening performances. It's a great show with authentic Hawaiian hula and music. There's no charge to see this show.
– Nahuku Lava Tube, which is also known as Thurston Lava Tube, is closed due to safety concerns. This lava tube is a popular attraction in Hawaii Volcanoes National Park. A crackmeter detected changes which could indicate that the this rock formation may not be stable according to a social media post. Further monitoring is required to determine if the lava tube can safely reopen.
– If you're taking a flight out of Maui's Kahului Airport (OGG) you may end up in a long line to get through security. The airport is overwhelmed with a large influx of travelers this summer. See this KHON segment for more insights.
– Did you hear about the swimmer who was injured by a monk seal off Kaimana Beach? It was an unfortunate incident of being in the wrong places at the wrong time. See this coverage from KHON.
The post Hawaii travel news: August 2, 2022 appeared first on Go Visit Hawaii.