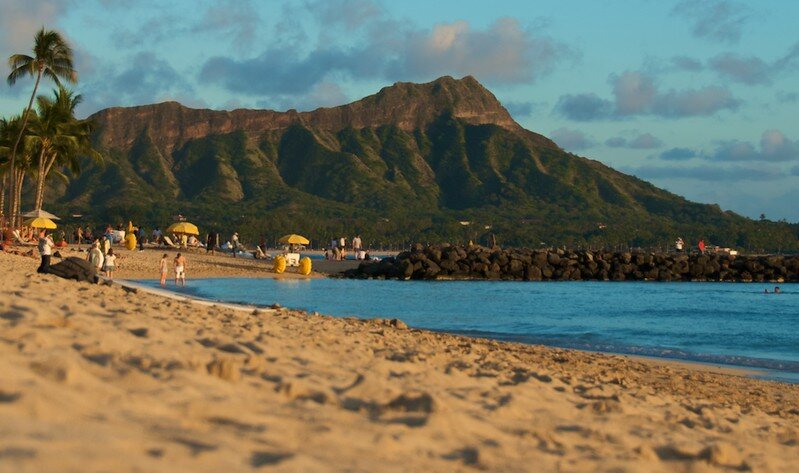 – Many want to know when will Hawaii welcome vaccinated visitors without pre-testing or quarantine. Yesterday, in an informal, online chat with the Star Advertiser, Lt. Gov. Green said he hopes this option could begin May 1, 2021. We shall see…
– In that same online chat, Green also said he hopes for all inter-island travel restrictions to be lifted on or before April 1, 2021.
– Outrigger Reef Waikiki Beach Resort is finishing their $80 million renovation. This prime beachfront resort is due to reopen late-April 2021.
– Speaking of Outrigger Hotel and Resorts, Costco Travel has some special travel deals for Outrigger properties, including the renovated Outrigger Reef Waikiki Beach Resort.
– A new Wailea, Maui resort is due to open next month. It's AC Hotel Maui Wailea, which is part of the Marriott brand. This hotel is not oceanfront, but some rooms have distant ocean views.
The post Hawaii travel news: March 2, 2021 appeared first on Go Visit Hawaii.