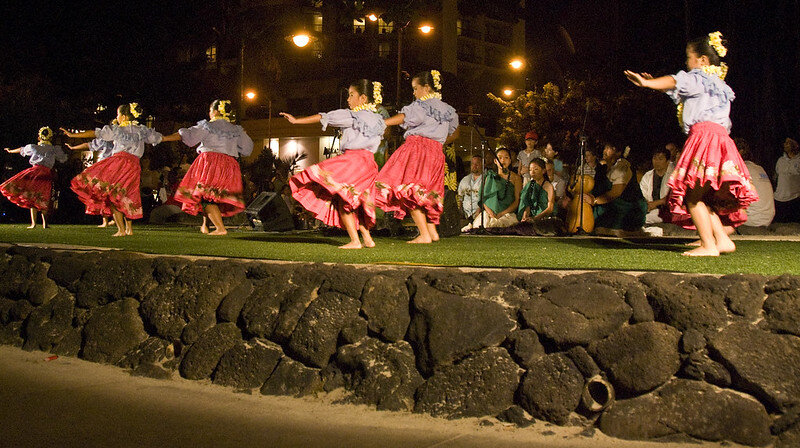 – After more than a two-year pause, the Waikiki Hula Show has returned! It remains free, too. For now, it's only taking place on Saturday evenings.
– Alaska Airlines has a fare sale to Hawaii starting at $99 one-way. See this link for more information.
– Hawaiian Airlines announced they'll be providing high-speed internet access on flights between Hawaii, the continental U.S., Asia and Oceania with Starlink's satellite internet connectivity service. This service is expected to be installed on select aircraft in 2023.
– In other Hawaiian Airlines news, service between Auckland and Honolulu will resume in July per this tweet.
– Last week, we told you about the announcement of a new reservation system to access Diamond Head. When we wrote that, the actual reservation system was not yet active. It is live now and can be accessed at this link.
– A new bill banning short-term vacation rentals outside of Oahu resort areas has been signed into law and goes into effect October 23, 2022. This bill is designed to keep vacation rentals out of residential communities. The most significant change of the new law is that it lengthens the minimum stay allowed in residential areas to 90 days from 30 days. Additionally, for the most part, short-term rentals on Oahu will only be allowed in resort-zoned areas including Ko Olina, Turtle Bay, Makaha and parts of Waikiki. The only exceptions are some apartment-zoned areas in close proximity to resorts where guests would be able to rent an entire property, and bed-and-breakfasts where someone must live on the property.
– Unfortunately, something to keep an eye on is a rash of robberies in Waikiki.
The post Hawaii travel news: May 3, 2022 appeared first on Go Visit Hawaii.