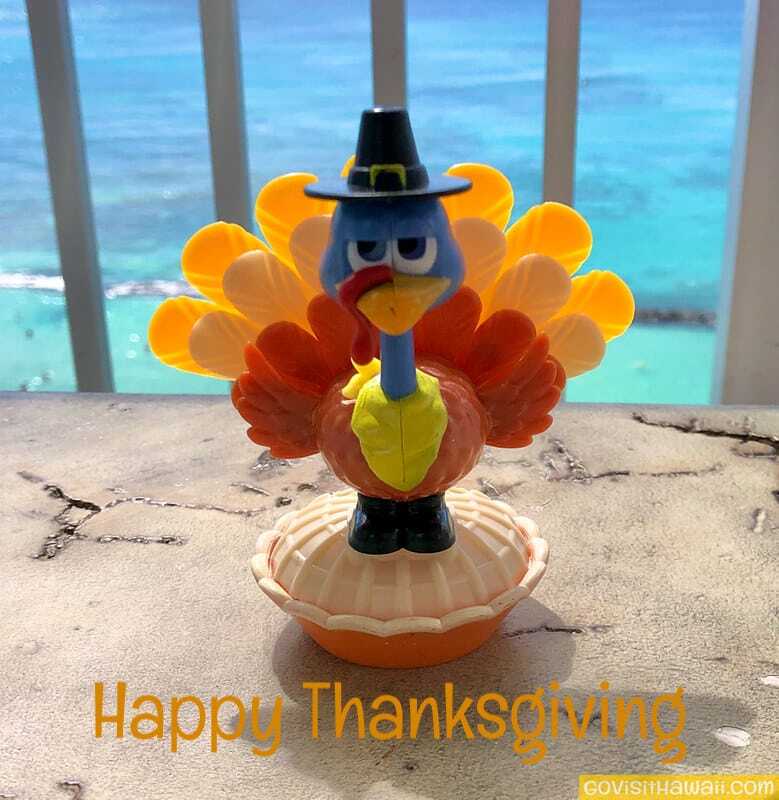 – We're starting to see some cyber deals for Hawaii. So far, here's what's landed in our inbox:
We anticipate sharing more Hawaii travel deals later this week. We'll include them in the next Aloha Friday Photo.
– Our 2022 Waikiki Thanksgiving Dining and Events Guide is ready for consumption. (Pun intended.)
– In the spirit of Thanksgiving, we'd like to say mahalo to you for reading GoVisitHawaii.com.
The post Hawaii travel news: November 22, 2022 appeared first on Go Visit Hawaii.