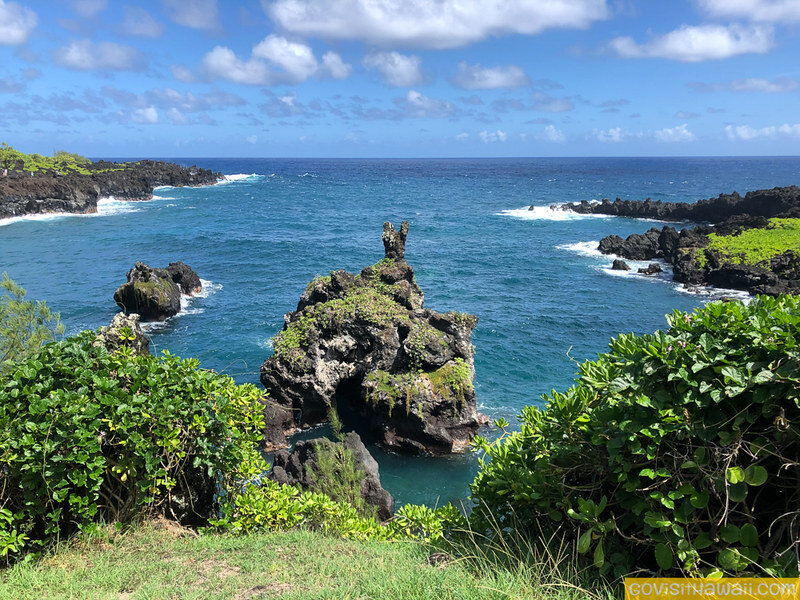 * CheapAir.com has a promo for $10 off flights to Maui (OGG) with promo code OGG10. The promo applies to flight bookings created on or before November 6, 2022.
* Mokulele Airlines and Hawaiian Airlines announced an agreement that will make it easier for passengers to book tickets and make connections to Molokai, Lanai and Kapalua airports. See the announcement here.
* On Hawaii's Big Island, the Kilauea eruption at Halema'uma'u Crater continues to be active. Additionally, the Mauna Loa Volcano has been showing more underground movement. As the volcanologists say, it's experiencing "heightening unrest" with increased earthquake rates — from 10–20 per day to 40–50 per day. Though there are no indications that an eruption is imminent, officials continue to monitor the activity. See this page for Mauna Loa updates. The most recent eruption of Mauna Loa was in 1984. See this map that shows historic lava flows as well as eruption response times. By the way, we want to make it clear that we're not sharing this information to scare anyone from a vacation. In fact, we personally wouldn't hesitate to go to Hawaii Island on a vacation even with Mauna Loa's increased rumblings. We just find the volcano activity to be fascinating.
* The 2023 edition of the popular Mike Carroll desk calendar is available to pre-order. We forgot to order ours for 2022 and have definitely missed having it. We've already pre-ordered ours. The calendars make nice gifts and stocking stuffers.
The post Hawaii travel news: October 26, 2022 appeared first on Go Visit Hawaii.