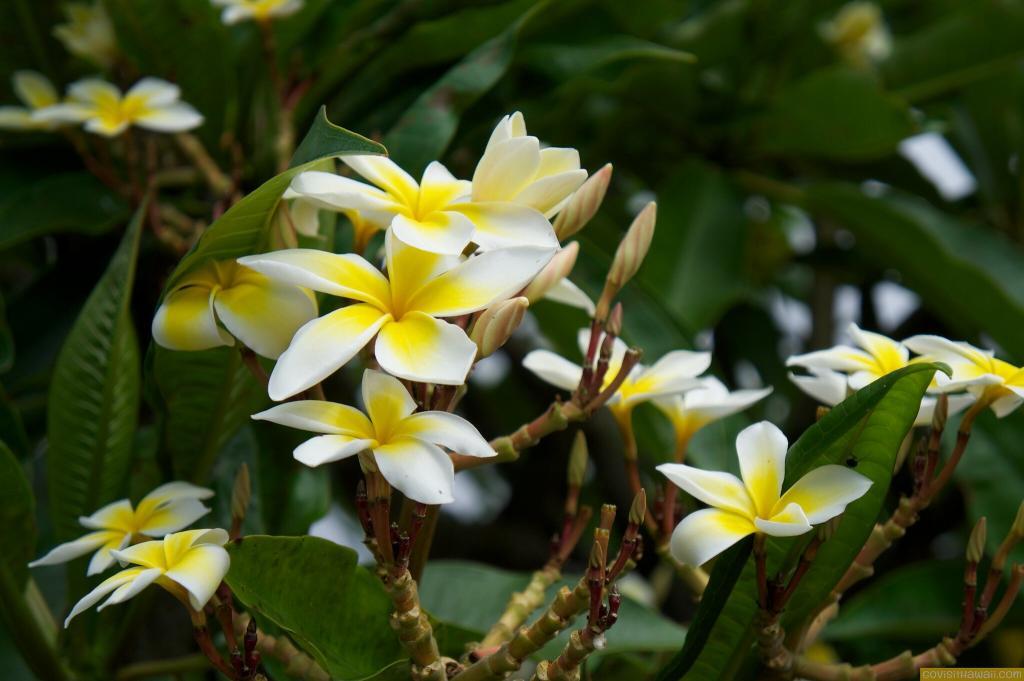 We've detected some confusion from the comments about travel to Hawaii after the destructive fires in Lahaina. Let's try to clear up questions to that visitors may have.
Hawaii is open to visitors
The vast majority of Hawaii is open for visitors. The islands of Oahu, Kauai, Lanai, Molokai and Hawaii (Big) Island are fully open.
In a press conference, Governor Green stated "Like we saw in the pandemic, decisions we made can affect everyone across the islands. So what we're saying now is travel should not be to West Maui. But the other parts of Maui are safe and the rest of the state, of course, is also safe."
All areas of Maui except for West Maui are open to visitors
The devastating fires took place in Lahaina, which is part of West Maui. Hawaii officials have asked visitors to avoid any travel to West Maui. As we covered on Monday, West Maui, includes the hotels and resorts of Lahaina, Kaanapali, Napili and Kapalua.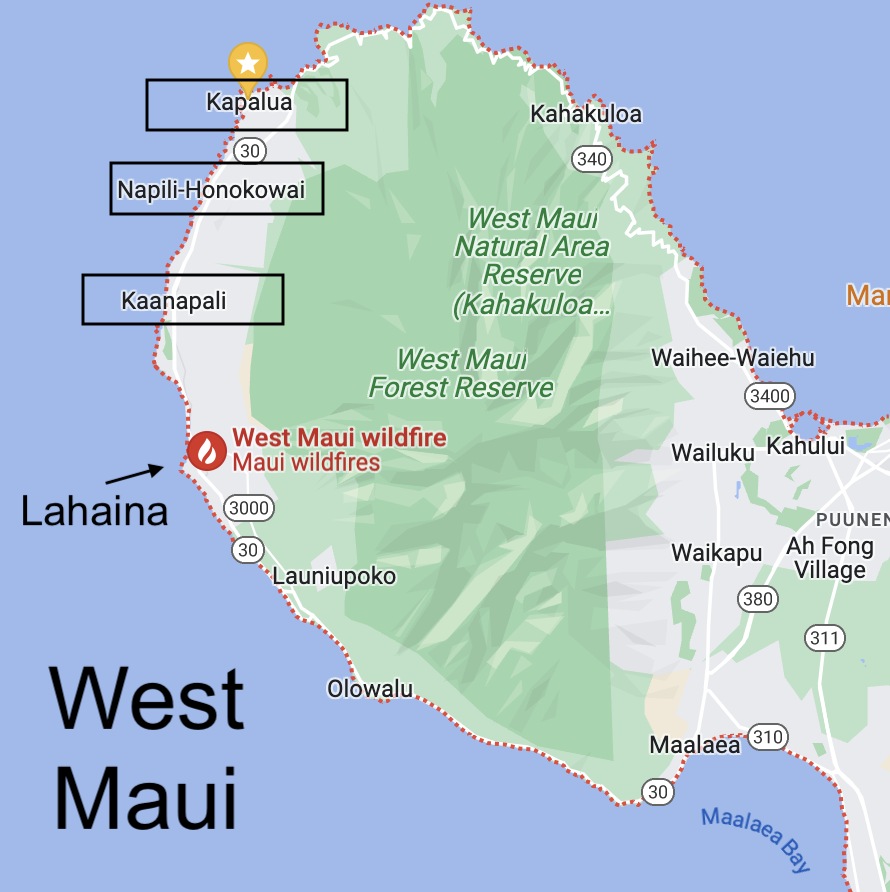 While the beauty of historic Lahaina town is heartbreakingly gone, much of Maui was untouched by the fires. Most of the natural attractions of Maui are open as normal.
The popular resort areas of south Maui, such as Kihei and Wailea, are great places to stay on Maui. They are also, largely out of the way of the roadway to Lahaina. In other words, if you are staying in South Maui, you won't be in the way of the Lahaina recovery.
Respect requested
I can't believe I'm typing this, but we have heard rumors of visitors going to the Lahaina destruction for photo ops and selfies. This is obviously poor judgement.
If you visit Maui, consider that Lahaina was home to thousands. Most of those homes were completely destroyed.
On an island, the network of friends and family reaches beyond the boundaries of a town. The death toll has reached over 100, while hundreds are still missing. As a visitor, you might want to assume that any local you encounter has friends and family who were victims of the fire.
The post Hawaii travel update appeared first on Go Visit Hawaii.