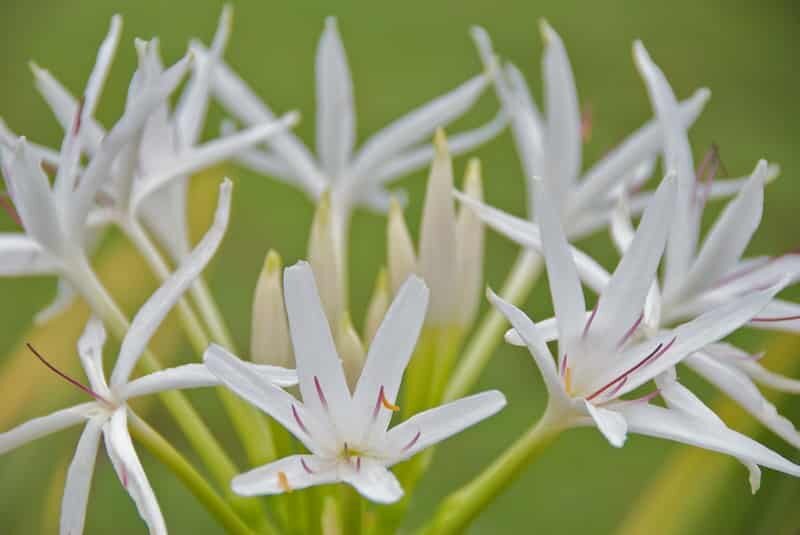 Usually our news editions are filled with pleasant news. This edition is a mix of both good and bad news that we feel you should know. We'll start with the good stuff first.
Good news:
* The beautiful Mauna Lani reopened last week after renovating and rebranding to the Auberge Resort Collection. In honor of their grand re-opening, they're giving away a wonderful four-night getaway that includes ocean view accommodations, an outrigger canoe excursion, spa treatment and dinner at the CanoeHouse. You can enter to win the giveaway here.
* Hukilau Marketplace at the Polynesian Cultural Center is celebrating their 5th anniversary during the month of February with free Holoholo Canoe Tours.The Hukilau Marketplace is open Mondays through Saturdays, from 11 a.m. to 9:30 p.m., and closed Sundays. Admission and parking are free.
* Entertainment coupon books are on sale for $18 with free shipping when you use the promo code BLIZZARD. The Hawaii version of this coupon book can help you save money Hawaii vacation activities and dining. We only recommend them if you're vacationing on Oahu. For more thoughts and advice on this topic, see our post about the Hawaii entertainment book.
Bad news:
* The Holei Sea Arch overlook is closed until further notice due to new cracks and instability observed on the cliffs per Hawaii Volcanoes National Park officials. Could this be the end of the sea arch?
* In other cliff-related news, Maui 24/7 reported that Maui's Nakalele Heart Rock is no more.
* Very, very sadly, there was a fatal helicopter crash on Kauai on December 26, 2019. Here's the most recent news regarding this tragic incident.
The post Hawaii Vacation Deals & News: January 21, 2020 appeared first on Go Visit Hawaii.