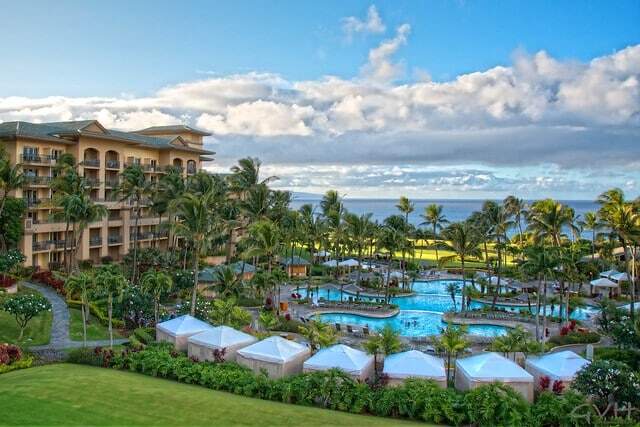 *Costco Travel has an excellent luxury deal for the Ritz-Carlton, Kapalua on Maui. (The above photo shows a view of this resort.) The package includes five nights for the price of four, a $500 resort credit, daily breakfast buffet for two, full-size rental car, free valet parking and more. Learn more here. This deal must be booked by July 18, 2019.
* We participated on a panel of Hawaii experts for USA Today's 10Best Hawaii travel categories. After we nominated hotels, beaches, tours and restaurants that we believed were the best, voters chose their favorites. The top 10 winners have just been announced in each of the following categories:
* Last week we shared that the 2019 Hawaii Entertainment coupon book had gone on sale for $8. Now, they're on sale for $5 with free shipping! (We would have waited if we had only known! Still, $8 is a great deal for these books that normally start out at $30-something.) I have never seen these books go on sale for any lower than $5. These coupon books can be worth investment for Oahu vacations. To help you decide if one of these coupon books can help you, see this discussion and also our list of what we believe are some of the better coupons.
The post Hawaii Vacation deals & news: July 16, 2019 appeared first on Go Visit Hawaii.