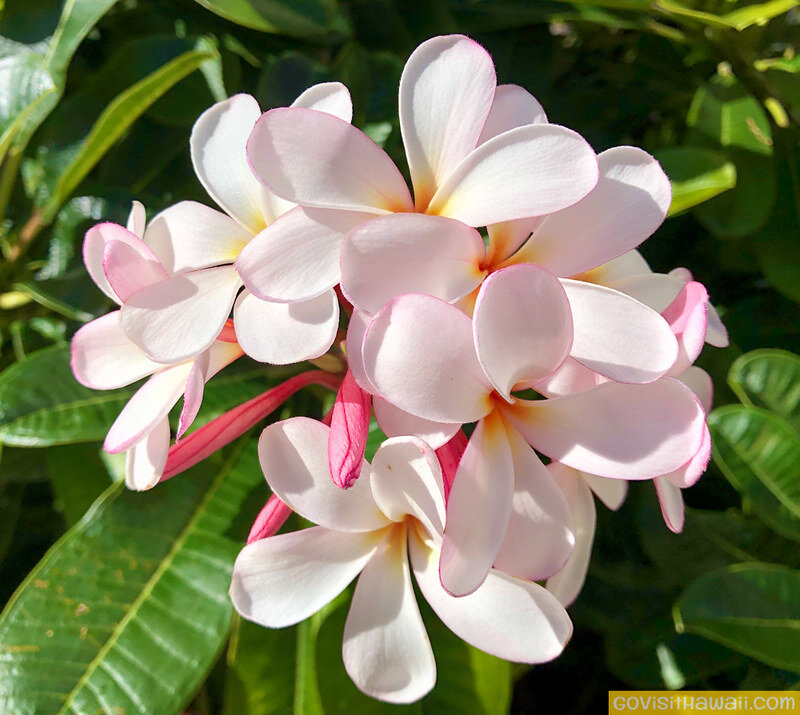 Wow, it's been nearly five months, February 25th to be exact, since we wrote our last edition of Hawaii vacation news and deals. This ever-changing coronavirus era has been everyone's recent focus. Even though Hawaii is not currently open to visitors without a 14-day quarantine, there are some newsworthy items to keep you informed.
(For our newer readers, our editions of Hawaii vacation deals and news are a collection of news items and deals that are of interest to tourists. We generally write them once or twice a month.)
– Hawaii's national parks are partially reopening. At the present time, here's a brief description of the most visited national parks' plans:
– It's unknown exactly what attractions will be open when/if Hawaii reopens to tourists on September 1 with proof of a negative COVID-19 test. In this Travel Weekly article, the executive director of Activities and Attractions Association of Hawaii says that the threshold for many of them to reopen is for resorts to be at 50% occupancy. From the projections we've seen it's unlikely Hawaii will hit that level this year.
– The road to Hana reopened to the public on July 16th. A traffic management program is in the works with a reservation system for Wai'anapanapa State Park and possibly the Kipahulu section of Haleakala National Park. See this KHON2 news segment for more about this issue. We'll be watching for more details on reservation systems.
– It was only just a week ago that Gov. Ige delayed the start of the pre-travel COVID test plan to allow visitors to bypass quarantine and already, one of the four county mayors is pushing back on the delayed, opening date planned for September 1. The mayor of Hawaii's Big Island says he doesn't think the state will be ready to reopen to tourists on September 1. See that story here.
– Thermal screening and facial imaging systems are being installed at Hawaii airports per the Star Advertiser.
– You can enter to win enough HawaiianMiles to exchange for roundtrip tickets by entering the Hawaiian Airline's #AHuiHou Until We Meet Again Instagram Sweepstakes.
– Wondering what it's like to stay in a Hawaii hotel now and possibly in the future? This Hawaii News Now segment shows some examples.
– The Halekulani Hotel announced that it will be closed until July 2021.
– When Hawaii does reopen for tourism, there are some nice hotel deals via TravelZoo. Here are some fully-refundable examples:
The luxurious Mauna Lani Auberge was barely open before the statewide shutdown. We've stayed at this Kohala Coast (Big Island) resort multiple times in the past, but not since the renovation and rebranding. You can snag rooms for up to 65% off, plus no resort fees. See this deal here.
On Kauai, there's a deal for the Kauai Beach Resort with a pool view room starting at $799 for four nights. Resort fees are waived, too. See that deal here.
Embassy Suites Waikiki Beach Walk has four-night stays starting at $999, which includes daily beach equipment rentals and takeaway breakfast. We've written a review of this resort here.
The post Hawaii vacation news and deals: July 21, 2020 appeared first on Go Visit Hawaii.