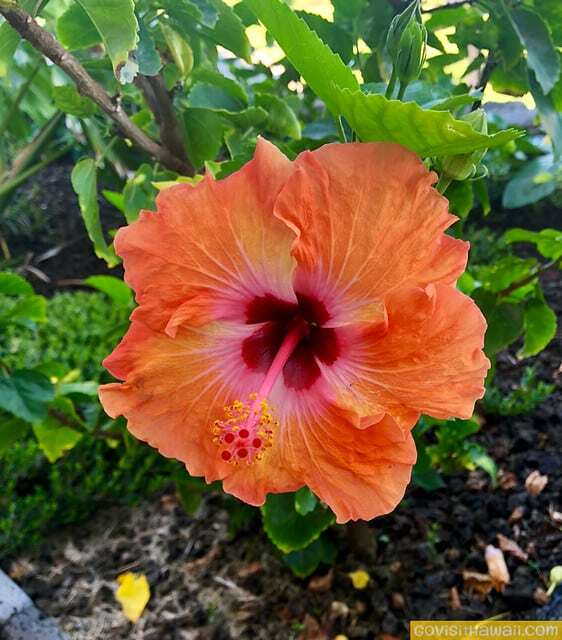 * If you're going to Oahu this weekend, check out our Memorial Day Weekend Guide for Oahu.
* Southwest Airlines announced they'll be adding inter-island flights to Hilo, but haven't indicated the exact date service will begin. We're also still waiting to find out when Southwest will add service to Kauai, which is also in the works. We've been seeing roundtrip, inter-island flights for under $100 on Southwest's lowest fare, which is a good deal.
* Mokulele Airlines announced that they're adding back service from Maui's OGG airport to Lanai starting June 17, 2019.
* We've updated our Hawaii inter-island travel guide to indicate the above additions from Southwest and Mokulele.
* Dates and movies for Sunset on the Beach in Waikiki have been announced. These monthly events are free, fun and family-friendly.
* If you like to "visit" Hawaii vicariously via "Hawaii Five-0" and "Magnum P.I.", you'll be please to know that both shows have been renewed for another season.
* Hawaiian Airlines, Surfjack Hotel & Swim Club and Raw Elements have teamed up to a Hawaii vacation sweepstakes. The vacation will include enough HawaiianMiles for four roundtrip tickets between the US mainland and Hawaii, a six-night stay at Surfjack Hotel & Swim Club in Waikiki and much more! See this link for sweepstakes information and entry. You must be age 18 years or older and a legal resident of the United States and the District of Columbia to be eligible to enter.
* Costco Travel's vacation packages offer some of the best deals we can find. Their "buyer's choice" packages can be especially good. Some of their current Hawaii "buyer's choice" are as follows:
The post Hawaii vacation news & deals: May 21, 2019 appeared first on Go Visit Hawaii.