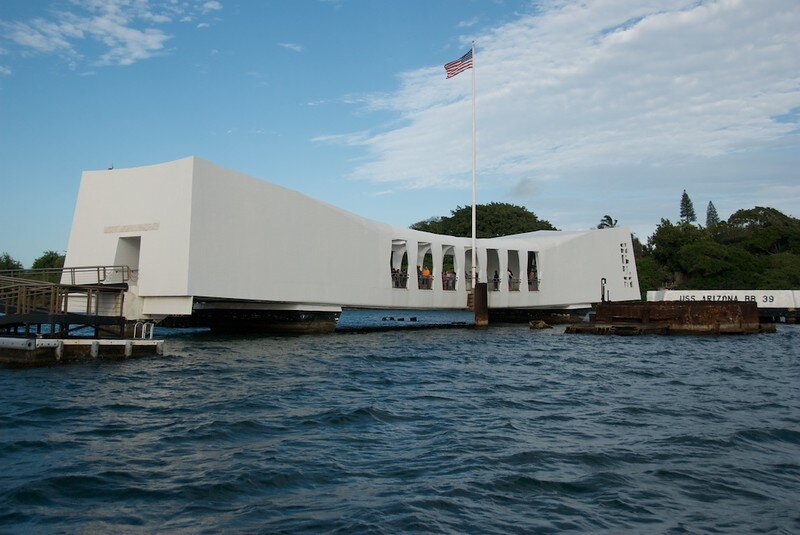 * Pearl Harbor National Memorial has modified their reservation system. Reservations can be made either up to a week or within 24 hours in advance. See their current reservation policies here. Reservations are not required, but some people prefer to have a secured time slot.
* Thankfully, it seems that the rapid virus spread on Lana'i has subsided. For months the island of Lana'i had zero COVID cases, then, within a matter of days/weeks, case counts jumped up to over 100. The mayor of the county, Victorino, has proposed that the island move from stay-at-home to safer-at-home orders. In either situation, a mandatory 14-day quarantine will still be required for all travelers to the island of Lana'i until further notice.
* On Hawaii (Big) Island, post-arrival testing has been scaled back from 100% of all incoming travelers to 25%. You can read more about this change here.
* On November 6th, Hawaii opened to tourists from Japan who obtain a negative pre-travel test.
* Wearing masks continues to be an issue across Hawaii. Leaders are asking for a stronger statewide mandate per KHON.
The post Hawaii vacation news: November 10, 2020 appeared first on Go Visit Hawaii.