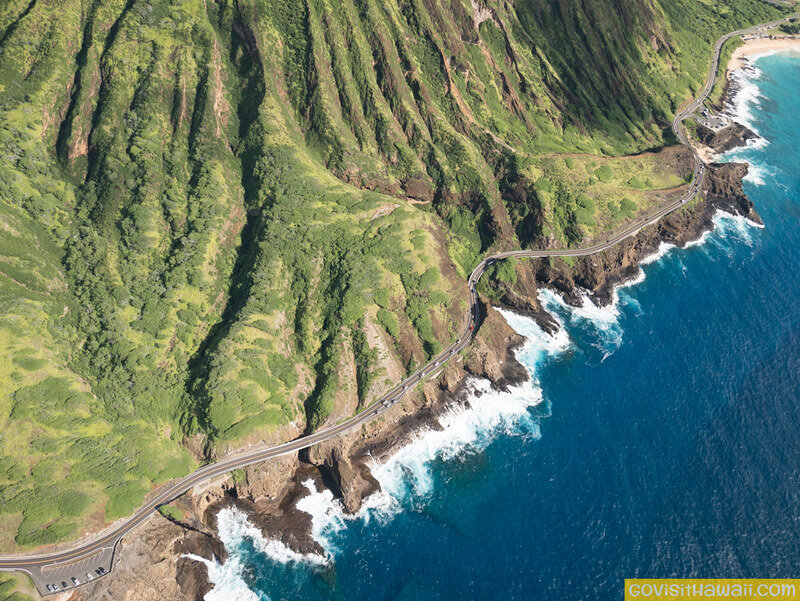 * On November 16th, the governor issued a new emergency proclamation to clarify the statewide mask mandate. Scroll to  Exhibit J in the proclamation document to read the full details of the mask mandate. The crux of it is that face coverings must be worn over the nose and mouth when in public. There are some limited exceptions, so please read Exhibit J to understand the rules.
* Hawaii has added 11 new trusted testing partners for the pre-travel testing program. One of the most notable, new partners is Costco/AZOVA, which offers an observed at home test. See the news release with the new testing parters here and the complete list of trusted testing partners here. As a reminder, Hawaii only accepts test results from their list of trusted testing partners. Learn more details here.
* Kauai's mayor is pushing for new rules that would require travelers to have their test results before arrival to the island. This new proposal comes after at least nine travelers who took part in the pre-travel testing program arrived in Kauai only to learn that their test results were positive. See this KHON summary for more information.
* You may recall that Kauai has a tier system that applies extra restrictions based on their seven-day average number of new COVID cases. Kauai remains in Tier 4, which is the least restrictive tier, at less than 2 cases and test positivity rate of less than 1%. The most recent average is 1.71 cases and 0.9% positivity, so it's inching closer to Tier 3. Per the mayor's emergency rule 19, at Tier 2, Kauai will not allow bypassing 14-day quarantine with a negative pre-travel test. For more information about these restrictions and to keep track of Kauai's "tier tracker" see this link.
* Honolulu Magazine announced the 2020 Hale Aina award winners for the best restaurants in the state. There are many award categories by type of cuisine and by island. Sadly, at least one of the award winners, Alan Wong's, has closed.
* Hawaiian Airlines has a new sweepstakes to giveaway 160,000 HawaiianMiles which can be redeemed for flights to Hawaii. See this link for entry details and more information.
* Hawaii tourism partners have created a Malama (care for) Hawaii initiative. Per their website, "In an effort to inspire mindful travel, industry partners and volunteer organizations across the state have come together with an initiative that encourages visitors to leave Hawaii better than when they arrived. Volunteer projects range from reforestation and tree planting to self-directed beach cleanups, ocean reef preservation, and creating Hawaiian quilts for our Kupuna (elders).  By making a positive impact, you'll have a more enriching travel experience and can even enjoy a free extra night from participating hotels."
The post Hawaii vacation news: November 18, 2020 appeared first on Go Visit Hawaii.