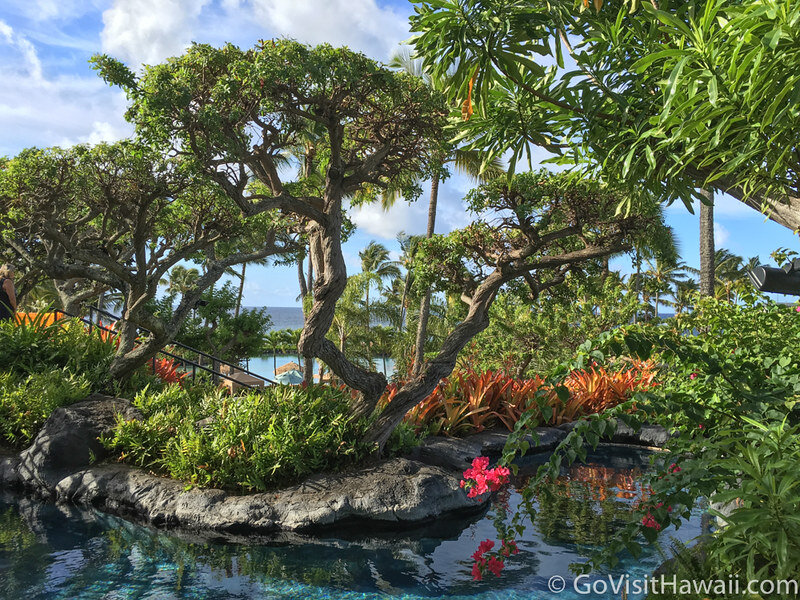 Here are a few quick updates to share:
– The initial results from the post-arrival surveillance test indicates that all tests have proven to be negative per Hawaii News Now.
– The new pre-travel testing program is still experiencing some issues. This Hawaii News Now story shows problems with a backlog in the Safe Travels program and problems with tests going missing.
– There's new information regarding Kauai County's voluntary post arrival testing that they're urging visitors to take three days after arrival.
The cost of the voluntary test is at the visitor's expense. They are offering a certificate for tourist shops, restaurants, tours and attractions. It's unclear how the certificates can be redeemed. Learn more here.
The cost of the voluntary test for residents is free.
For more information about Kauai's policies, see this link.
– Lana'i had been the only island without a COVID case until this week. Through yesterday, they had four cases and that is expected to increase to 16 with today's report per Mayor Victorino's press conference yesterday. It is believed that the virus is part of community spread and not from a visitor. Lana'i is a very small island with only two, small grocery stores, one gas station and only one, small hospital. Our thoughts and prayers go out to our friends and to the community to stay safe and to be able to stop the spread of the virus.
—
If you are planning a trip to Hawaii, we recommend you review the following official resources to guide you through the processes:
Start here –> Getting to Hawaii
If you have a question that's not answered in the websites above, call 1-800-GOHAWAII
The post Hawaii vacation news: October 22, 2020 appeared first on Go Visit Hawaii.