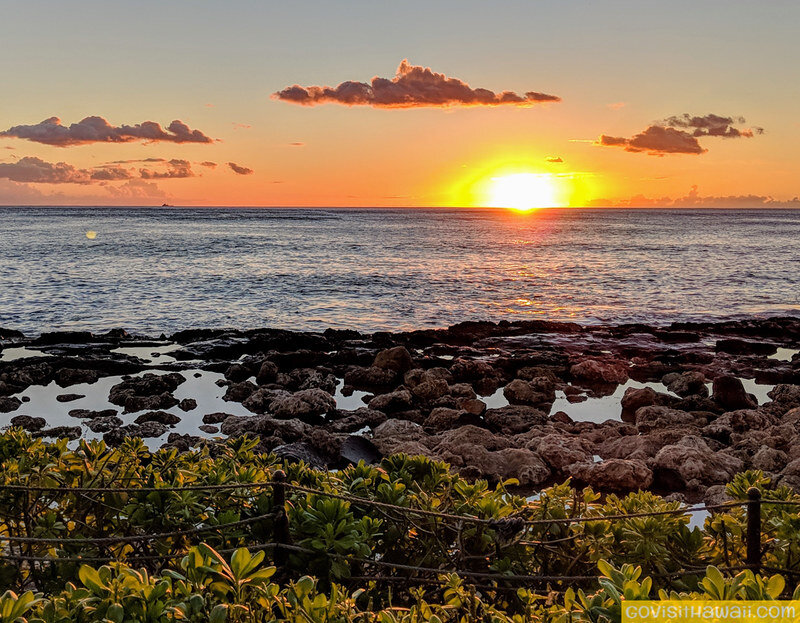 – The Hawaii rental car shortage continues to be a problem. Hawaii Tourism Authority reports that many vehicles are already reserved at most major rental companies through August. See our article with suggested solutions for getting around to see the islands during this shortage. We've updated that article to include some hotels that have shuttle services.
– One non-conventional rental car option is Turo's car-sharing company. Maui News published this article explaining how local Maui residents are cashing in by renting their cars via Turo.
– Volcano activity on Hawaii (Big) Island has taken a pause again. On May 24th, Hawaii Volcanoes National Park indicated that they have not observed active lava at Halema'uma'u crater, which had erupted into a lava lake in December 2020. The national park's site has some neat, sliding before and after photos of Halema'uma'u crater that show the major changes to the crater in recent years. We wonder what will be next for this volcanic landscape?
– Trans-Pacific travelers arriving at Big Island Kona and Hilo airports will no longer be subject to a post-arrival COVID test per Big Island Now.
The post Hawaii vacation news: rental car shortage continues, volcano on pause & Big Island drops second COVID test appeared first on Go Visit Hawaii.