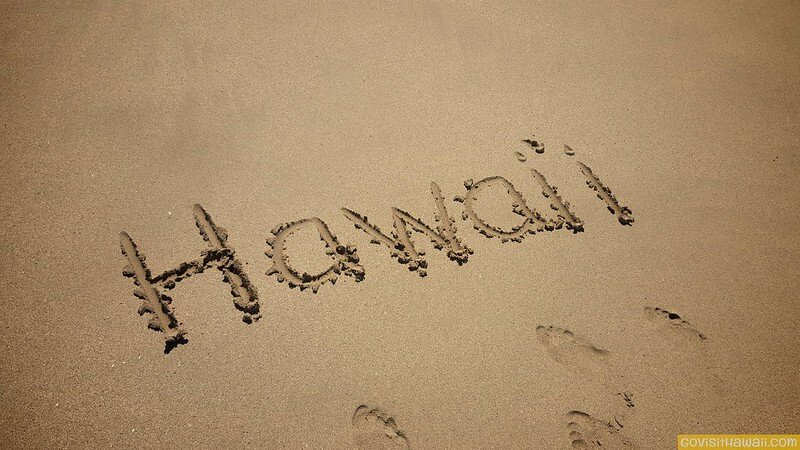 Today, March 1, 2022, Governor Ige announced that Hawaii's Safe Travels program is set to end March 25. Beginning Saturday, March 26, 2022 at 12:01 am, individuals arriving from the United States will not be required to quarantine, create a Safe Travels account, show their COVID-19 vaccination status, or take a pre-travel test when traveling to the Hawaiian Islands.
Passengers arriving to Hawaii on direct international flights must still adhere to federal U.S. entry requirements.
The post Hawaii's governor announces Safe Travels program ends March 25, 2022 appeared first on Go Visit Hawaii.