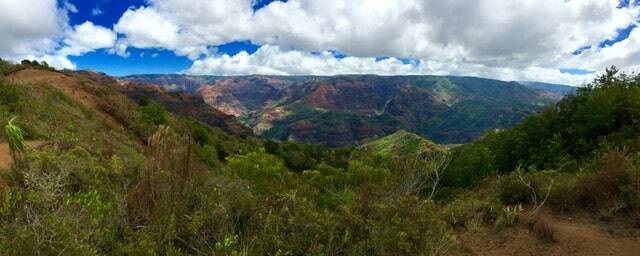 We've often noted that many Hawaii hikes provide rewarding views for the effort required. Sometimes that effort can feel quite strenuous. Then there's the Iliau Trail which offers an tremendous return on investment! It's only a 0.3-mile, loop trail with excellent views of Waimea Canyon. Andy says, "With this trail, you get all the immersion but without the exertion."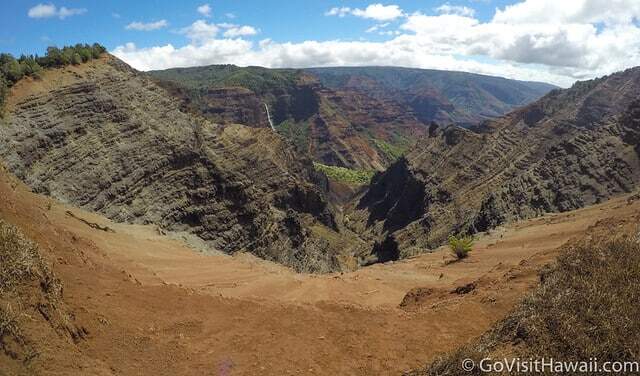 The Iliau Trail is perfect for visitors who are:
short on time, but want the experience of a hike in Waimea Canyon
unable or prefer not to walk for further distances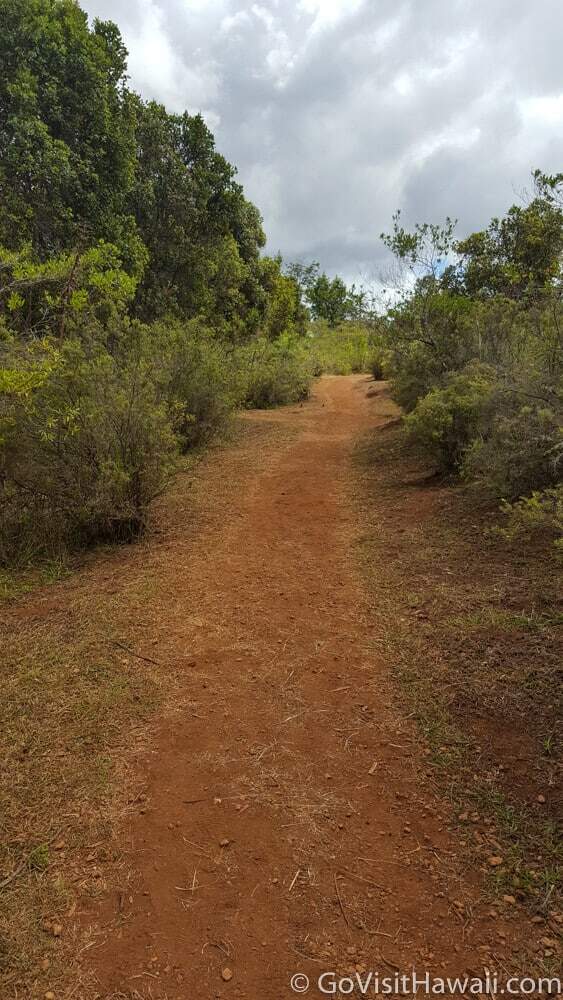 Native trees and shrubs line the red dirt pathway. The most notable shrub on the Iliau Trail is the rare iliau shrub which is native only to Kauai. Many of these striking shrubs grow alongside the trail.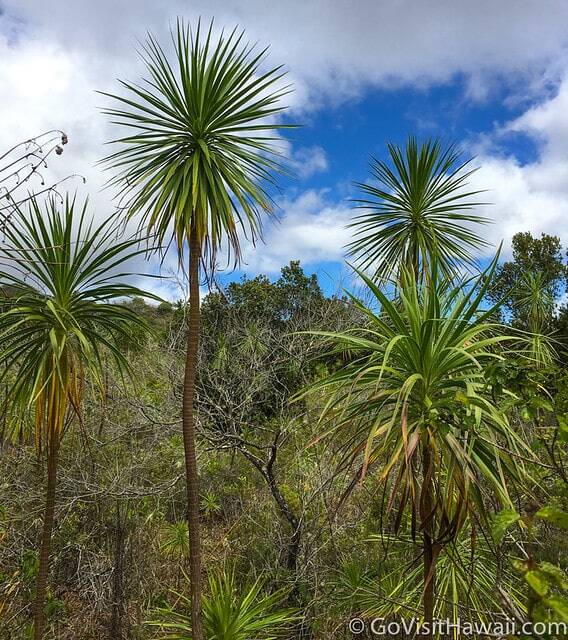 The iliau is related to the rare silversword plants that grow on Maui's summit of Haleakala. The iliau and the silversword only bloom once in their lifetimes and then die.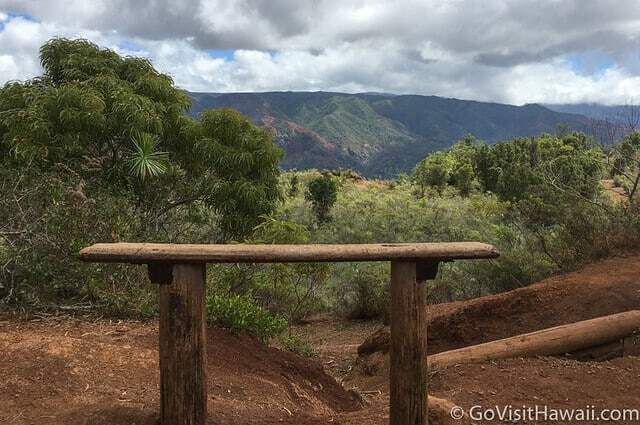 Notes:
The Iliau Trail head is located between mile markers 8 and 9 of Highway 550. It's closer to 9 than it is to 8. Here's a Google Map link to the area.
The trail can be very slippery during and just after rain.
Sneakers or hiking shoes are advisable.
For a longer hike in the area, we enjoy the Waimea Cliff/Canyon Trail.
The post Iliau Trail in Waimea Canyon appeared first on Go Visit Hawaii.