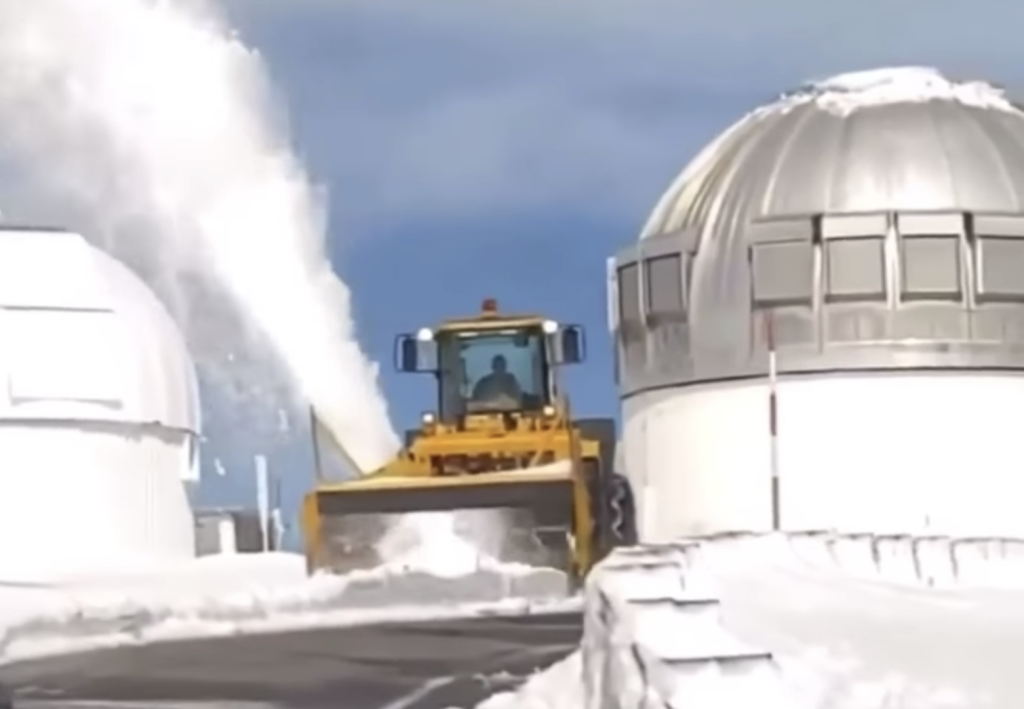 We have a couple of news items to briefly share today.
– Our Maui New Year's Eve guide has been updated with festive options to welcome in 2022.
– Did you hear about the "Kona Low" storm that hit Hawaii this week? It was a doozy! It caused flooding and wind damage in several locations, including Kihei and Waikiki. Governor Ige declared a state of emergency due to this storm.  This storm brought snow to the tall summits on Hawaii (Big) Island. Mauna Kea got so much snow that they had to use a snow blower to remove snow off the road! We're embedding a video of this spectacle posted by Eddie Dowd of KITV.

The post Kona storm brings snow to Hawaii + Maui New Year's Eve Guide released appeared first on Go Visit Hawaii.