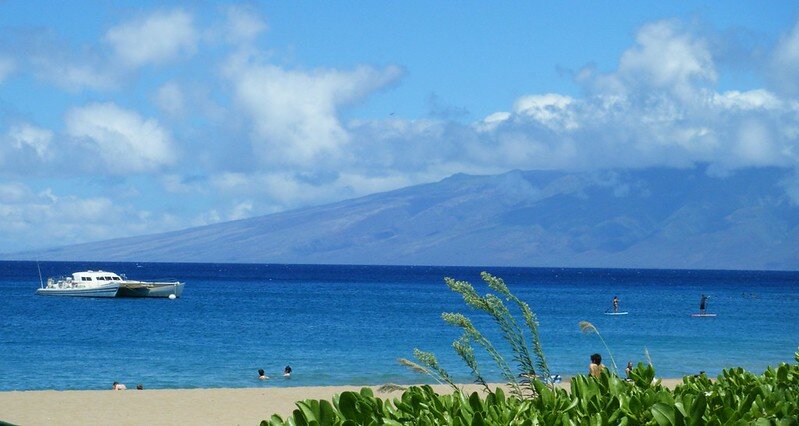 In a press conference on February 18, 2022, Maui Mayor Victorino announced that proof of vaccination will no longer be required for indoor service at restaurants, bars and gyms within Maui County. (Maui County consists of the islands of Maui, Lanai and Molokai.) This change goes into effect on Monday, February 21, 2022.
Maui's rule to provide proof of vaccination or proof of a negative test (taken within 48 hours) for indoor restaurant, bar and gym access has been in effect since September 15, 2021. In January, Mayor Victorino made the rule even more strict by requiring proof of a booster, if eligible, for indoor service. That booster rule was dropped earlier this month after being in effect for about two weeks.
Mayor Victorino mentioned that the statewide indoor mask mandate remains in effect. Any decision to relax the indoor mask rule will be up to the state's governor.
Incidentally, Oahu's mayor is also considering dropping the island's vaccine-or-test proof for access to restaurants, bars, gyms, theaters and other similar venues per Hawaii News Now.
Kauai and Hawaii (Big) Island have not implemented vaccine-or-test requirements for restaurant, gym and bar access.
To travel to Hawaii without a five-day quarantine travelers must still provide proof of vaccination or a negative test as part of the Safe Travels Hawaii program. Those rules may also be relaxed soon as we shared earlier this week.
The post Maui to drop proof of vaccine for indoor service at restaurants, bars and gyms effective February 21 appeared first on Go Visit Hawaii.