In 2023, there are at least three great, new Hawaii resorts opening. You might want to keep these hotels on your radar to consider for your next Hawaii vacation.
First off, in Waikiki, the Waikiki Wayfinder just opened this month. The Wayfinder a three-star, boutique hotel located about a 5 to 10-minute walk from Waikiki Beach. The boho decor definitely make the rooms unique.
Though the Wayfinder Waikiki has only been open a short period of time, it's already racking up great reviews on TripAdvisor.
—
The next, new resort opening in 2023 is 1 Hotel Hanalei Bay on Kauai's north shore. This five-star resort is set to open February 15th.
I'm glad to see this new resort opening as it's been closed for nearly three years. We stayed here in a previous iteration, when it was St. Regis Princeville Resort. From the photos that 1 Hotel Hanalei Bay shared with us, the resort has undergone a major, multi-million-dollar renovation.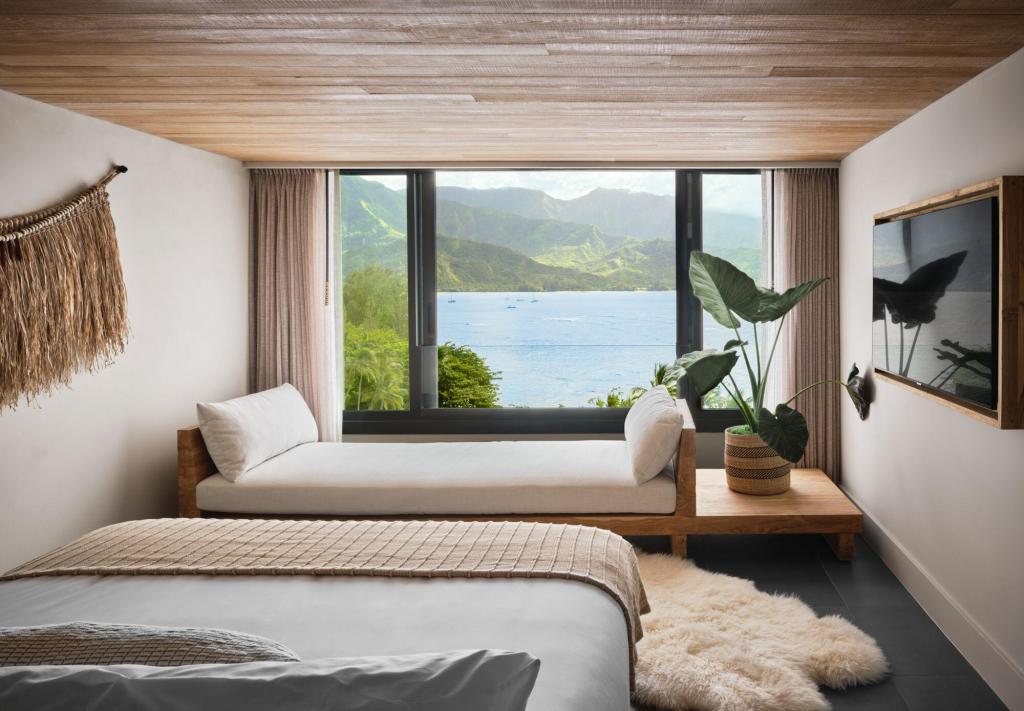 In addition to the guest room redesign, the lobby and restaurants appear to have undergone major refurbishments, too. Also, photos of the new resort show a new swoon-worthy infinity pool that looks out toward Hanalei Bay.
The view from 1 Hotel Hanalei Bay is arguably one of Hawaii's very best. So, if you are not staying here, it's worth a trip to grab a drink or dinner to soak in the view.
—
The final new Hawaii hotel we'd like to highlight might be Hawaii's most anticipated resort — Kona Village, A Rosewood Resort is due to open in Summer 2023! After approximately 45 years in operation, the original Kona Village Resort was forced to close in 2011 due to unfortunate tsunami damage. After many hurdles and previously anticipated opening dates, it appears that this beloved resort is likely to reopen under the luxury Rosewood Resort brand this summer.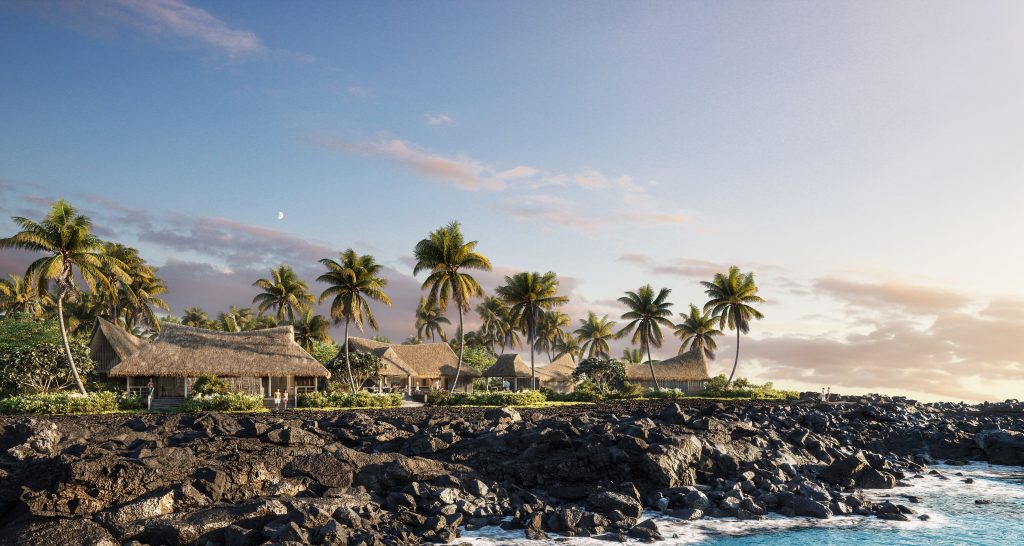 One feature that has always set Kona Village Resort apart from the others is their thatched-roof, hale-style accommodations. (Hale is the Hawaiian word for home.) Kona Village, A Rosewood Resort offers 150 stand-alone, guest hale accommodations.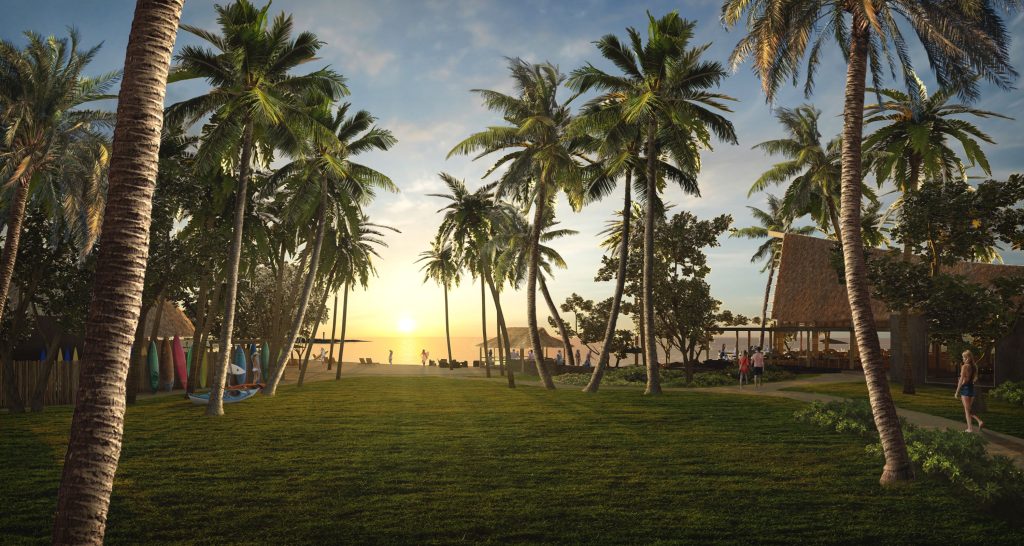 We welcome these wonderful, new Hawaii resorts!
The post New Hawaii resorts for 2023 appeared first on Go Visit Hawaii.