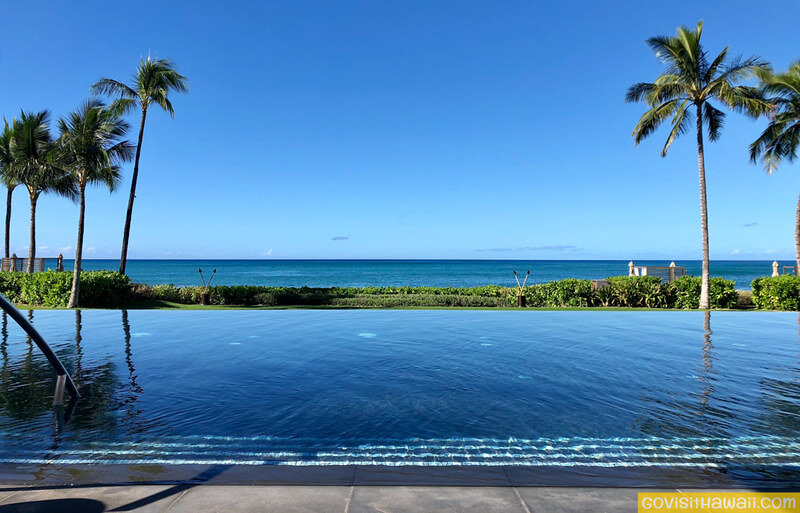 When the Toy Story character Buzz Lightyear famously says, "To infinity and beyond" perhaps was he was talking about infinity pools? (Ha!) If so, maybe he had Hawaii in his sights as several excellent Hawaii hotels have some amazing infinity pools.
Infinity pools are so, so dreamy, aren't they? It's tremendously relaxing to sit alongside an infinity pool and nothing beats resting at the edge of one.
We're starting a new series specifically about the best infinity pools in Hawaii. We'll focus each post by island. First up we'll focus on the island of Maui. So, please stay tuned for that soon.
In the meantime, we'd like to hear from you. Do you like infinity pools? Where is your favorite infinity pool?
The post New series coming – the best infinity pools in Hawaii appeared first on Go Visit Hawaii.