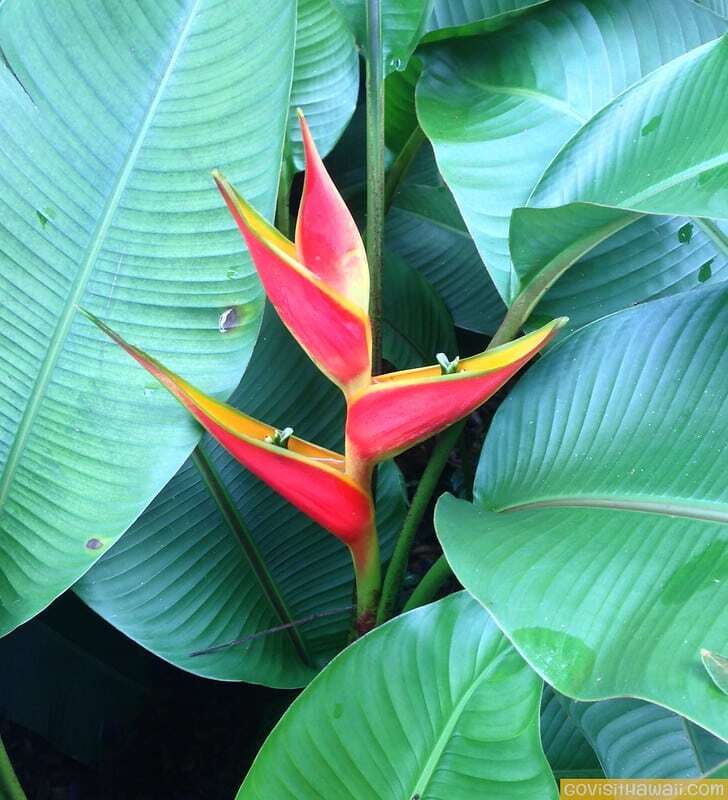 In Hawaiian, the word ho'omaluhia means "peaceful refuge." That's a very well matched word and description for the beautiful Ho'omaluhia Botanical Garden on the east side of Oahu. I'm not sure what the Hawaiian words for beautifully scenic are, but that would be a good name for these gardens, too.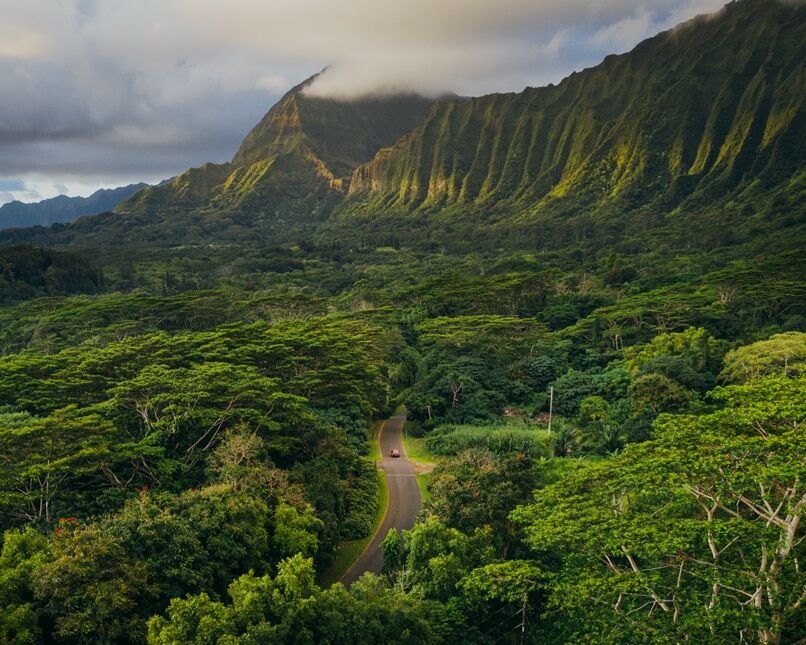 These gardens feature tropical plants and trees from around the world across the 400 acres. Check out this map that shows how the gardens are organized. Note that the Hawaiian and Polynesian areas are must-sees to better understand how those plants have been and continue to be important to Hawaiian culture.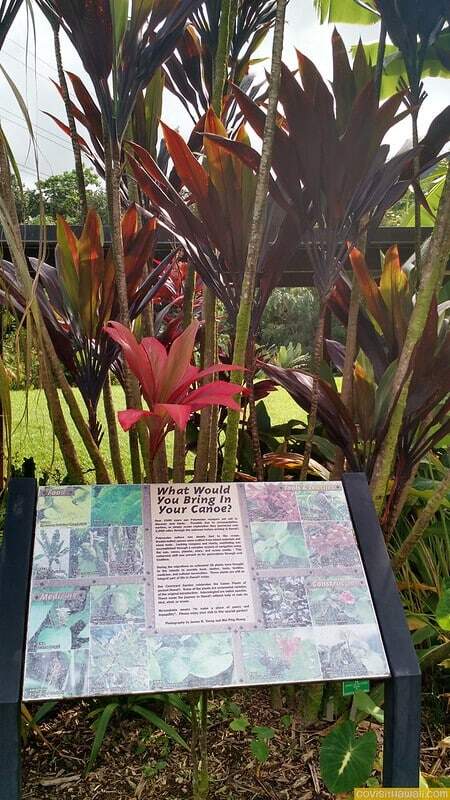 Ho'omaluhia Botanical Gardens is super "instagramable" too. The Koolau Mountain backdrop, lake and lush tropical plants are all fantastic spots for landscape photos or selfies.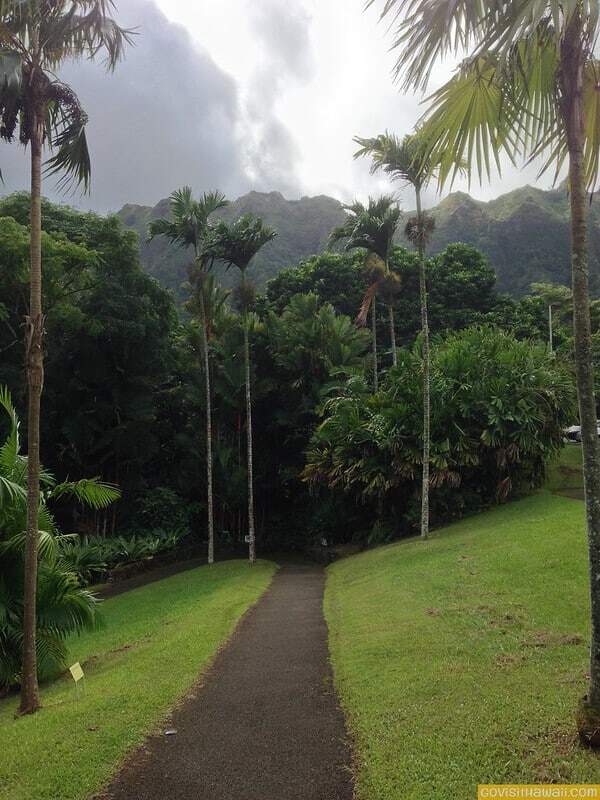 The City and County of Honolulu manage Ho'omaluhia Botanical Garden. It's open every day from 9am to 4pm except for Christmas and New Year's Day. Admission is free. Check this official site for directions and for any updated policies.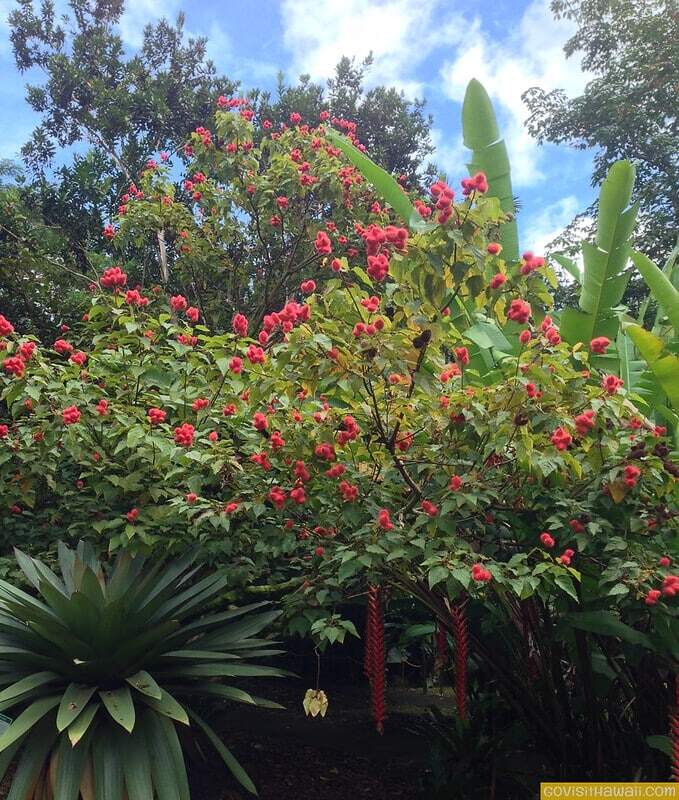 Have you been to Ho'omaluhia Botanical Garden? How was your visit?
The post Picture-perfect Ho'omaluhia Botanical Garden, Oahu appeared first on Go Visit Hawaii.